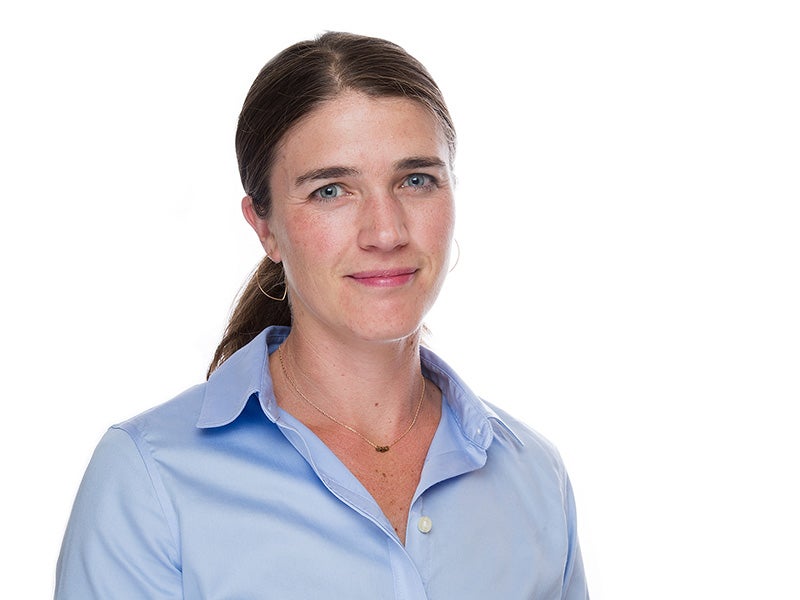 Bar Admissions
MT, CA (inactive)
Jenny Harbine is the managing attorney of the Northern Rockies regional office, leading advocacy to protect the region's wild landscapes and wildlife, prevent and remedy the harmful impacts of fossil fuel development, and promote a transition to clean renewable energy.
Jenny developed her passion for environmental protection growing up in Missoula, Montana, where she was surrounded by breathtaking natural beauty and a community that strongly connected with the land.
Prior to joining Earthjustice in 2006, Jenny was an attorney at a small environmental and land use law firm in San Francisco, California. She is a 2003 graduate of the University of California, Berkeley, School of Law.
The Latest by Jenny Harbine