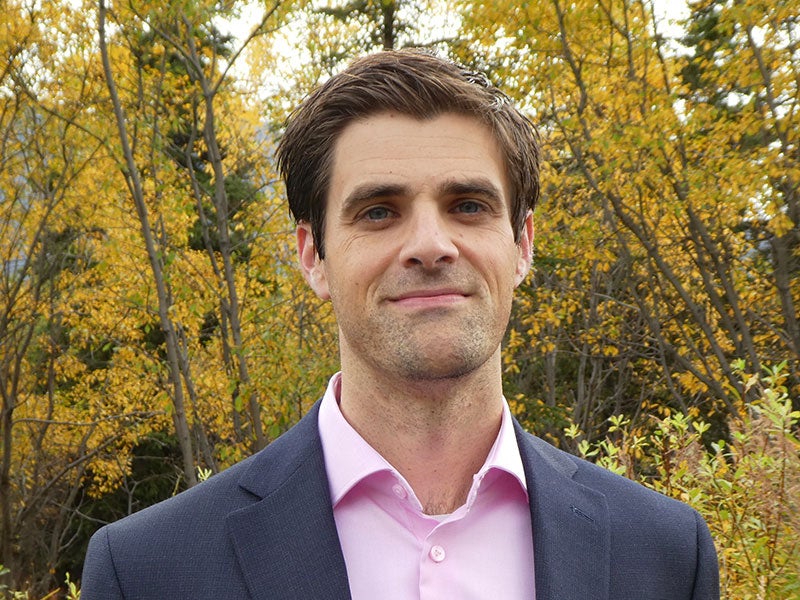 Jeremy Lieb is a senior attorney in the Anchorage, Alaska Office.
Prior to joining Earthjustice in 2018, Jeremy served as a law clerk for Judge Salvador Mendoza Jr. on the U.S. District Court for the Eastern District of Washington. He also previously served as a law clerk for Judge Morgan Christen on the U.S. Court of Appeals for the Ninth Circuit and Justice Craig Stowers on the Alaska Supreme Court, and he worked in private practice for a small law firm in eastern Washington state.
Jeremy received his law degree from the University of Washington School of Law in 2013. Before law school, he spent several years working for conservation districts in Washington state. He holds a B.A. in geography from Central Washington University.