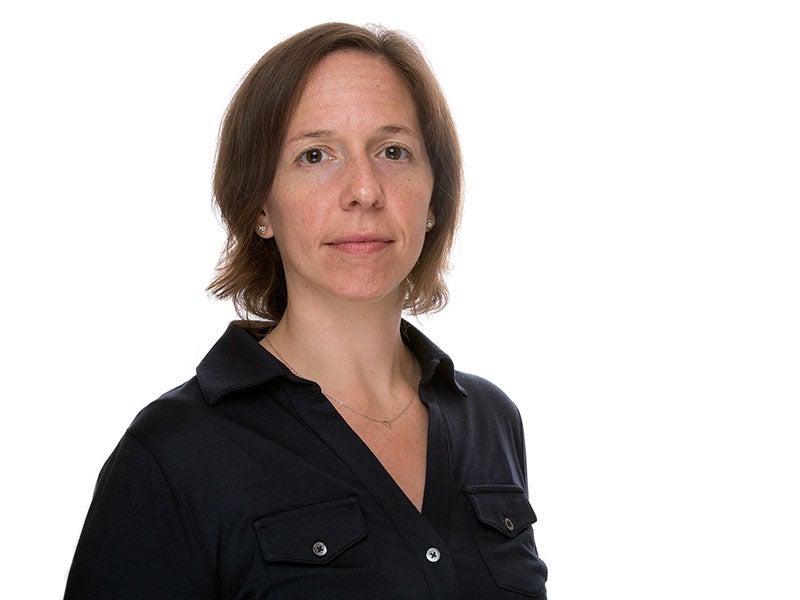 Jill Tauber is the Vice President of Litigation for Climate & Energy at Earthjustice.
Based in Washington, D.C., Jill leads the organization's litigation and legal advocacy to achieve a swift and equitable shift from fossil fuels to 100% clean energy, and to curb the devastating effects of climate change.
Before stepping into her current role, Jill was the first Managing Attorney of Earthjustice's Clean Energy Program, which works to advance clean energy solutions across the country and ensure everyone benefits from a thriving clean energy economy. Jill has litigated numerous cases in public utility commissions across the country and in court, securing key victories to compel clean energy investment and supportive policy reform.
Prior to joining Earthjustice in August 2013, Jill was a senior attorney at Southern Environmental Law Center where she led the organization's energy efficiency practice across the Southeast. Jill completed a Skadden Fellowship at Advancement Project, a national civil rights organization, and served as a clerk to the Honorable Richard A. Paez, United States Court of Appeals for the Ninth Circuit. Jill received her B.S. from Cornell University and her law degree from Harvard Law School, where she graduated cum laude.
The Latest by Jill Tauber