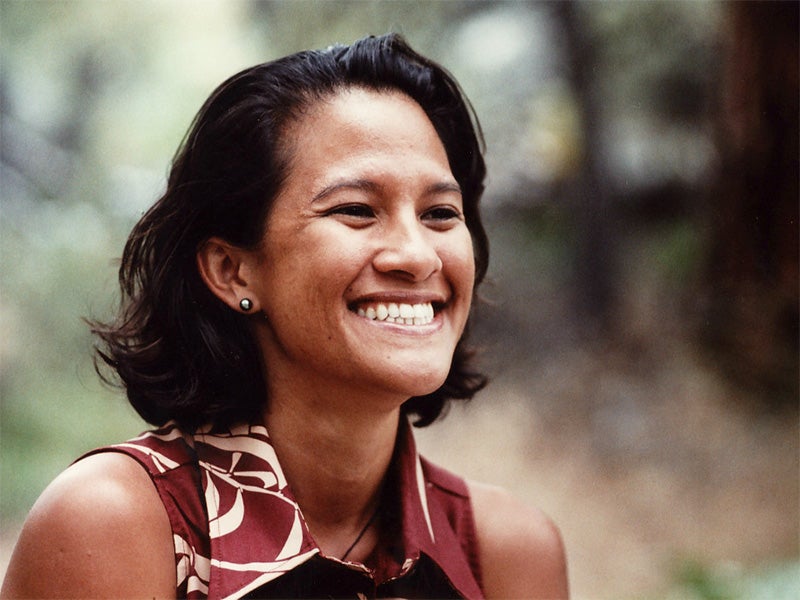 Kapua Sproat is Counsel for Earthjustice's Mid-Pacific regional office and currently resides on Oʻahu with her husband, Kahikukala Hoe.
She was born and raised on Kauaʻi's North Shore in Kalihiwai and is a member of the Akana and Sproat ʻOhana of Kauaʻi and Kohala, Hawaiʻi.
Kapua received a BA from Mills College in 1995 in political, legal and economic analysis. Kapua received her juris doctor from the University of Hawaiʻi's William S. Richardson School of Law in 1998 with an environmental law certificate.
The Latest by Kapua Sproat