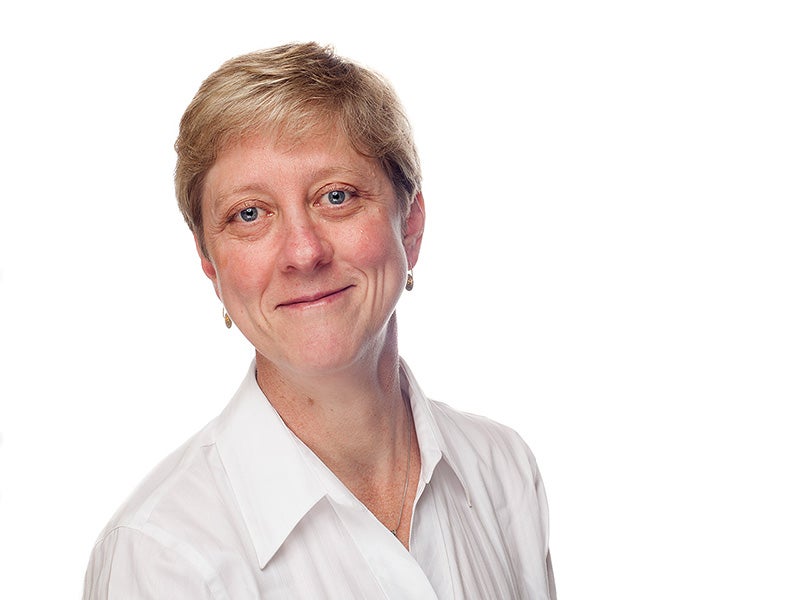 Kristen Boyles the managing attorney of Earthjustice's Northwest regional office.
In 1987, after two or three potential majors and much time spent on the water with the sailing team, she graduated from Stanford University with a degree in creative writing. After brief stints as a journalist (one of the forgone majors) for the Point Reyes Light and an industrial chemist (the other forgone major) with Ampex, she entered Cornell Law School, where she was Note Editor of the Cornell Law Review, worked at the legal aid clinic, taught classes to both graduate and undergraduate students, and graduated cum laude in 1991.
Kristen clerked for Judge Raymond J. Pettine in the U.S. District Court of Rhode Island and Judge Robert R. Beezer in the U.S. Court of Appeals for the Ninth Circuit in Seattle. A four-year stint as an Earthjustice associate attorney (1993–1997) led to a position as a staff attorney for Pacific Rivers Council (1997–1999).
Kristen, her husband Trenton Cladouhos, and her children Henry and Ying live in Seattle with two cats, three fish, and quite a few dust bunnies.
The Latest by Kristen Boyles