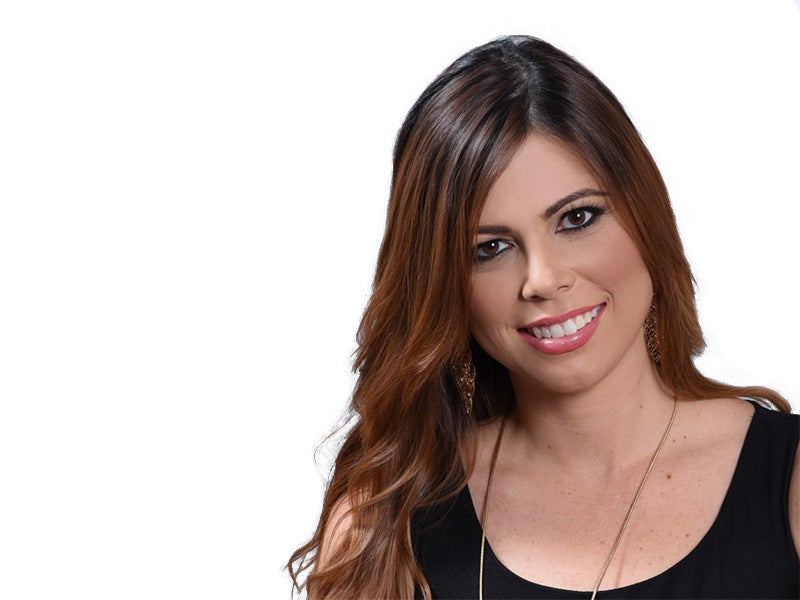 Laura Beatriz Arroyo is a senior attorney based in the Miami, Florida office.
Laura is a 2007 graduate of the University of Puerto Rico School of Law, where she worked in the Environmental Law Clinic with grassroots organizations advocating for environmental protection. After graduation, Laura clerked for the Puerto Rico Supreme Court. She then went into private practice, and also represented low income clients in collaboration with Legal Services of Puerto Rico. For three years, Laura mentored students of the UPR's Law School Environmental Pro Bono Program. In 2013, Laura was tapped to serve as special assistant to the new secretary of Puerto Rico's Department of Natural and Environmental Resources. She went on to serve as the Secretary's executive advisor until 2016. At the Department, Laura led a number of priority projects, including collaborative management agreements with community groups, sustainable development work and promoting community-based eco-tourism. After leaving the Department, Laura managed a number of environmental projects, first for the Puerto Rico Model Forest Office and most recently, the San Juan Bay Estuary Program.
In her free time, Laura likes to go biking, hiking, relaxing at the beach, and doing ecotourism.