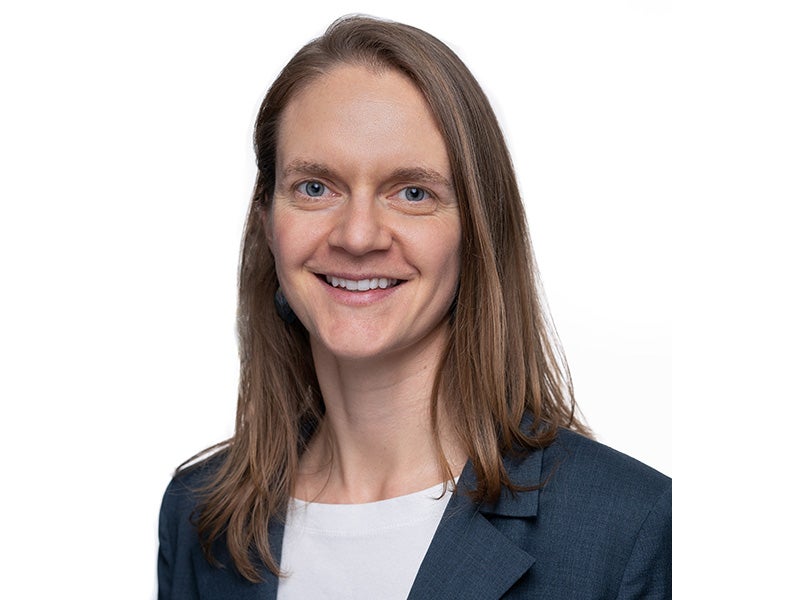 Lauren Withey is a staff scientist. Lauren is based in San Francisco.
Lauren brings together the latest scientific research on a wide range of topics in support of Earthjustice's partners around the world, as part of our collective fight to ensure everyone on the planet can live in a clean and healthy environment.
Before joining Earthjustice's International Program, Lauren studied international efforts to conserve tropical forests. She worked in the rainforests of Colombia to understand how these conservation programs played out in forest communities. Before that, she spent five years at the World Resources Institute, where she conducted research on a variety of issues, including climate adaptation and resilience, and supported the Managing Director in coordinating the organization's strategic planning.
Lauren holds a PhD from UC Berkeley in Environmental Science, Policy, and Management, and a BA in Government and Legal Studies from Bowdoin College.