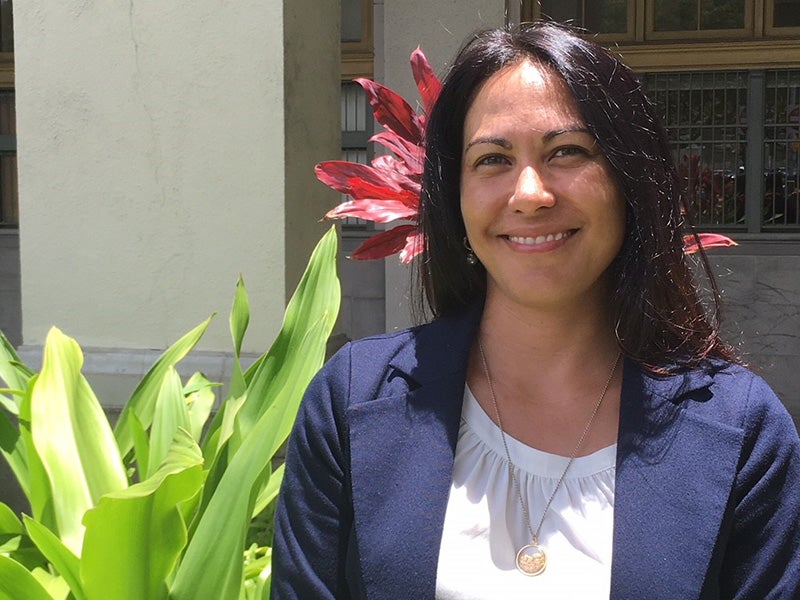 Bar Admissions
HI, CA (inactive)
Leināʻala Ley is a Senior Associate Attorney based in the Mid-Pacific Office.
Leinā started her legal career at the Native Hawaiian Legal Corporation (NHLC), a non-profit law firm dedicated to protecting Native Hawaiian land and water rights, sacred places, and traditional and customary practices. While at NHLC, Leinā represented Hawai'i state prisoners incarcerated out-of-state in a class action lawsuit for reasonable accommodations of their religious practices. Leinā then spent four years in private practice successfully representing an array of clients involved in business, construction and real estate disputes in agency proceedings and before the state and federal courts.
Leinā was born and raised on the island of Kauaʻi, growing up in small communities still reliant on traditional practices and subsistence lifestyles. Leinā graduated from high school on O'ahu, earned her bachelor's degree from Brown University in Rhode Island, and obtained her law degree from the Berkeley School of Law in California (Boalt Hall). In 2011, Leinā moved home with the goal of using her law to degree to assist the people and places that make Hawai'i unique.
In her free time, Leinā enjoys hiking, surfing, reading, and spending time with family and friends.