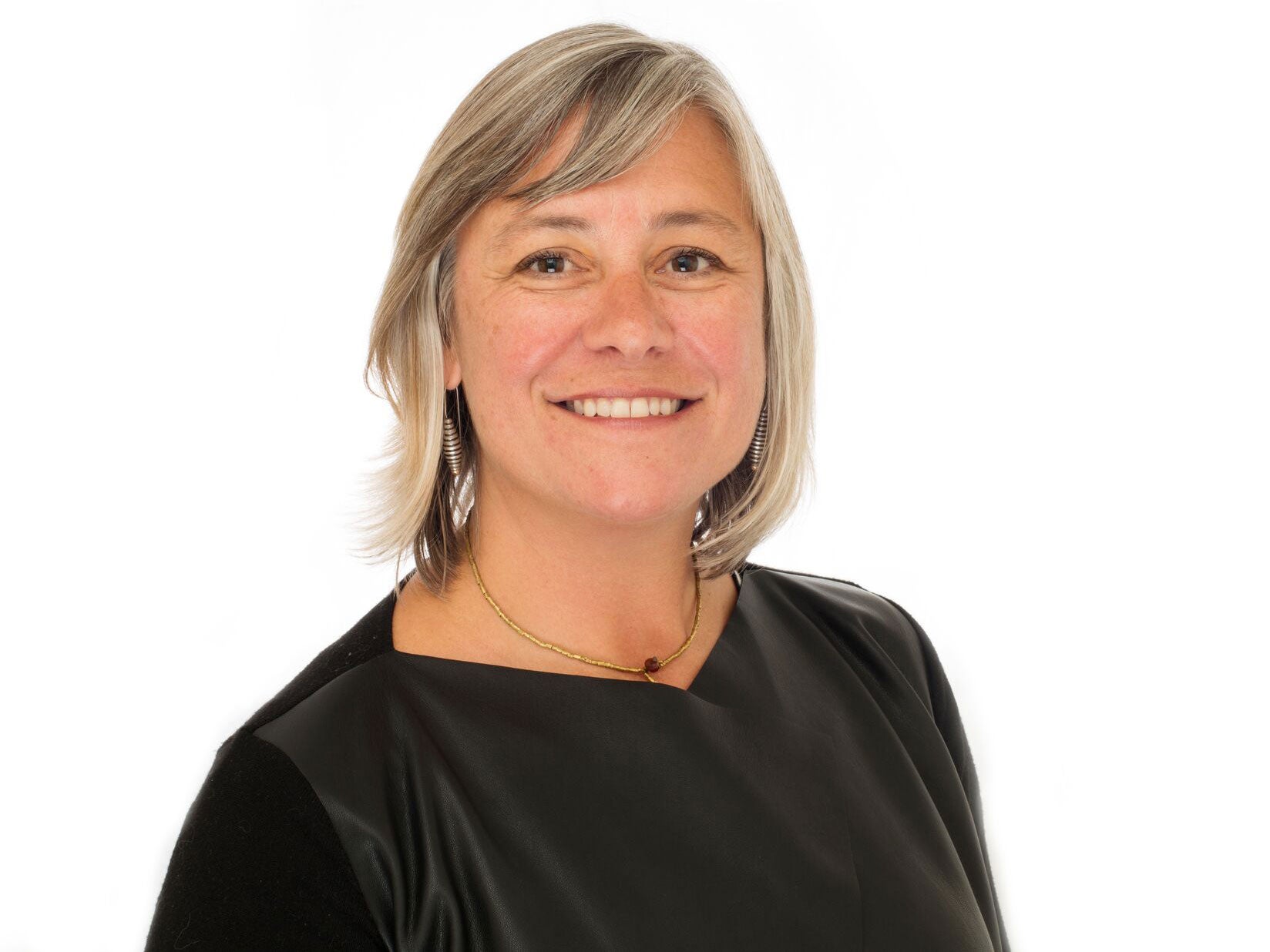 Libby Marsh is the Vice President of Development, overseeing management of Earthjustice's development staff and helping to connect our supporters to our mission of using the courts to protect our environment and people's health. She is based in San Francisco, California.
Prior to Earthjustice, Libby served 11 years at Human Rights Watch in numerous roles over the years including as Director of the Los Angeles office, Director of the San Francisco office, and ultimately Director of the Foundation and Program Liaison office. Prior to her work in the nonprofit sector, Libby was an associate in the Mergers & Acquisitions practice group at the law firm Cooley Godward LLP.
Libby received her J.D. from the University of Michigan Law School and B.A. from Colby College in Maine.