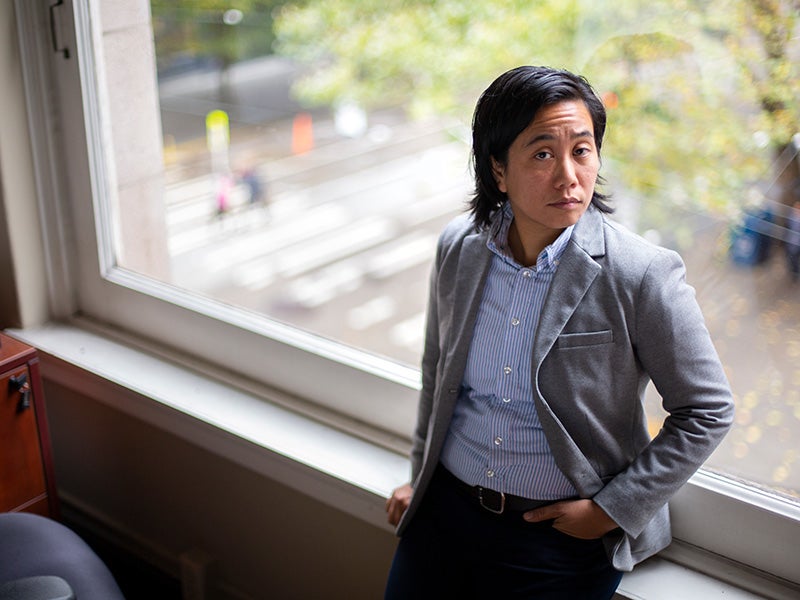 Marisa Ordonia is a senior attorney with the Northwest regional office.
Prior to joining Earthjustice, Marisa served as an attorney with Team Child, a non-profit legal aid organization providing civil legal services to low-income youth involved in the juvenile justice system. In addition to other legal services work, her earlier experiences include work with incarcerated mothers and a local environmental justice group, racial justice trainings, and habitat restoration in urban forests and the Grand Canyon.
Marisa is a 2014 graduate from Seattle University.
The Latest by Marisa Ordonia