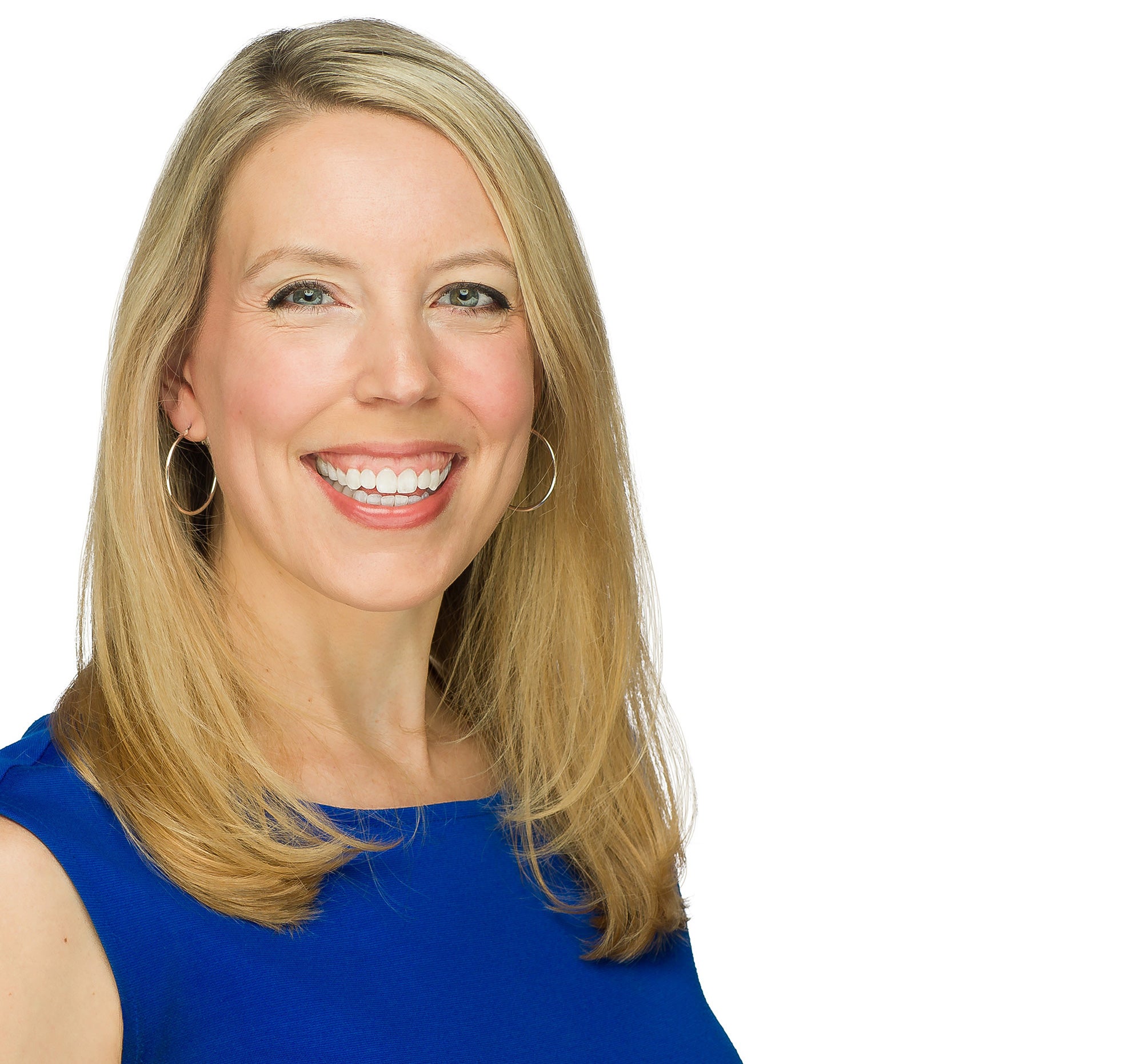 Marjorie Mulhall is the Executive Director of Earthjustice Action, Earthjustice's 501(c)4 advocacy partner, focusing on grassroots advocacy, education, and electoral work.
Earthjustice Action complements Earthjustice's litigation victories through work with Congress and with electoral efforts. Earthjustice Action increases the political strength of the environmental and broader progressive communities, defends Earthjustice's court wins from legislative attacks, and extends the power of our nation's environmental laws.
Marjorie previously served as the Legislative Director of Lands, Wildlife, Oceans on Earthjustice's Policy & Legislation team, working with Congress, federal agencies, and partner organizations to defend and strengthen the Endangered Species Act and other key environmental safeguards.
Marjorie received a Bachelor of Science in Biology from Bucknell University. She received a law degree from Duke University School of Law, where she served as editor-in-chief of the Duke Environmental Law & Policy Forum. Prior to law school, Marjorie worked for the Southern Alliance for Clean Energy and the Environmental Defense Fund on a state-level climate campaign in North Carolina. After graduating law school, she worked as a litigation associate at Shearman & Sterling LLP in New York.
The Latest by Marjorie Mulhall