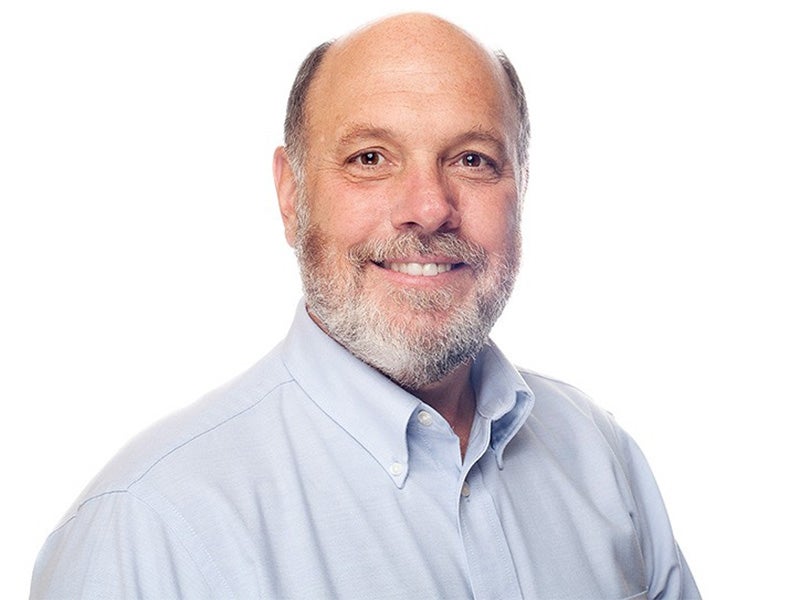 Marty Hayden is Earthjustice's Vice President of Policy & Legislation.
He represents Earthjustice on Capitol Hill where he has played a key role since 1995 in blocking attempts to eliminate environmental protections for all National Forests and promoting more protection for pristine forest lands, such as Alaska's Tongass Rainforest and all roadless forests.
Prior to joining Earthjustice, Marty worked as a lobbyist for the Sierra Club in Missouri and Washington D.C. In his last position there, he led the lobbying effort to secure passage of the California Desert Protection Act in 1994. CDPA is the largest single Wilderness bill enacted since the Alaska Lands Act.
Marty formerly worked in Alaska's Tongass National Forest for the Forest Service and holds a B.S. in fishery biology from Colorado State University. Marty lives in the Washington, D.C. area with his wife Laurie and daughter Caroline.
The Latest by Martin Hayden