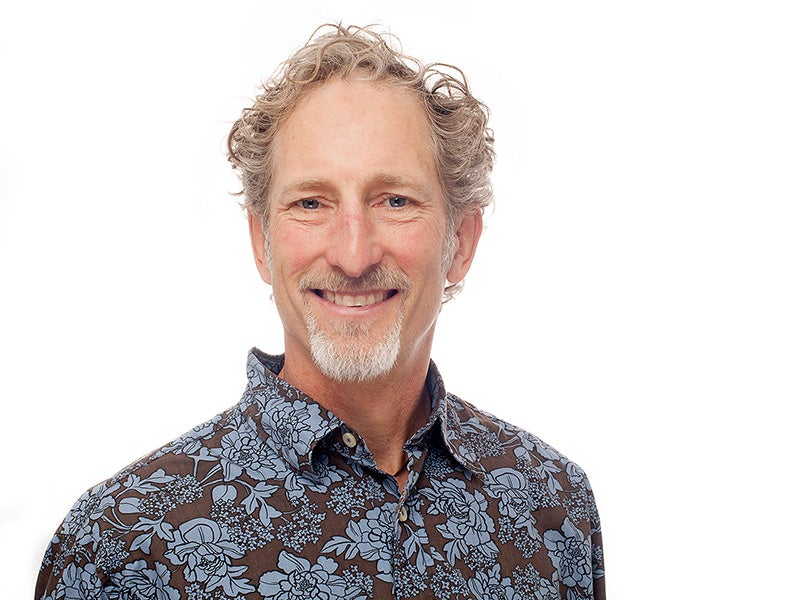 Martin Wagner is the director of Earthjustice's International program, which is based in San Francisco, CA. The International Program protects the human right of all people to a clean and healthy environment through application of international, foreign and U.S. law.
Martin graduated from Whitman College with a degree in geology and then became a community development volunteer with the Peace Corps in Senegal, West Africa. He attended the University of Virginia Law School, where he was executive editor of the Virginia Journal of International Law and graduated in the top ten percent of his class. Before coming to Earthjustice in 1996, Martin was a law clerk for Judge Robert Beezer of the U.S. Court of Appeals for the Ninth Circuit, and spent five years litigating environmental citizen suits in U.S. courts and representing victims of human rights violations in international institutions.
His docket at Earthjustice includes using U.S. courts and international institutions to promote and protect the human right to a healthy environment, stop climate change, and guarantee the right of all people to participate in the establishment, implementation and enforcement of environmental laws.
Martin also teaches international environmental law and international trade and the environment at the Golden Gate University School of Law. He is fluent in English, Spanish, French and Pulaar/Fulani.
The Latest by Martin Wagner