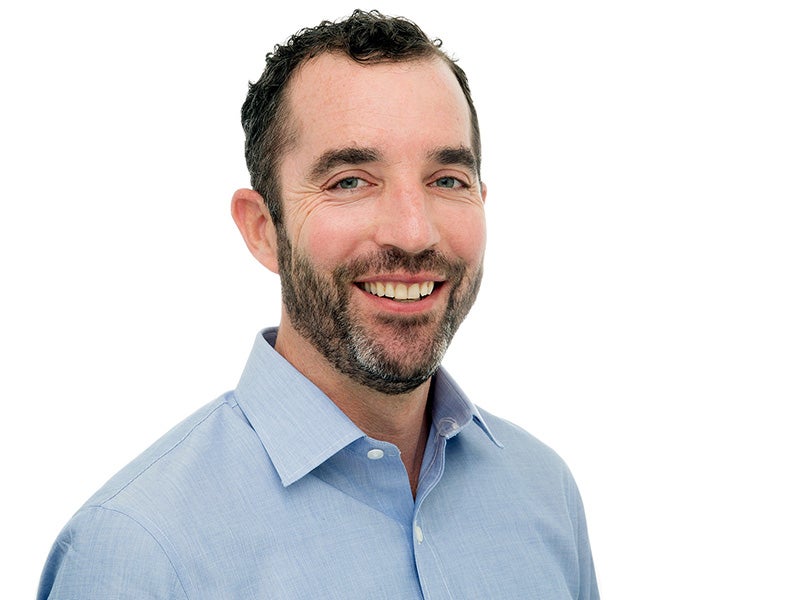 Based in San Francisco, Matt Vespa works to dismantle the fossil fuel industry by rapidly decarbonizing California.
His work focuses on accelerating deployment of clean energy in California and avoiding new investments in fossil fuel infrastructure. Matt's areas of expertise include utility procurement, local reliability need, rooftop solar tariffs, rate design, energy storage, renewable integration, and decarbonization trajectories.
Matt has successfully opposed new proposed gas plants and pipelines, exposed gas utility obstruction of climate progress, and advocated for policies to transition away from gas combustion in buildings to safer, healthy all-electric homes.
Prior to joining Earthjustice, Matt worked on clean energy-related advocacy at the Sierra Club and at the Center for Biological Diversity where he developed the law and policy related to the analysis of greenhouse gas impacts under the California Environmental Quality Act. Matt also served as a law clerk at the U.S. District Court, Eastern District of New York for the Honorable Nicholas G. Garaufis.
Matt holds a law degree from the U.C. Berkeley School of Law, where he was elected Order of the Coif, a master's in conservation biology from the University of Pennsylvania and a bachelor's in biology from the University of Pennsylvania. Matt was also a Peace Corps volunteer in Paraguay where he worked with local farmers on sustainable forestry practices, learned to speak Guarani, and developed an addiction to yerba mate that persists to this day.
Matt was the recipient of the 2016 Environmental Leadership Award from the Ecology Law Quarterly at U.C. Berkeley School of Law, where he teaches Renewable Energy Law and Policy.