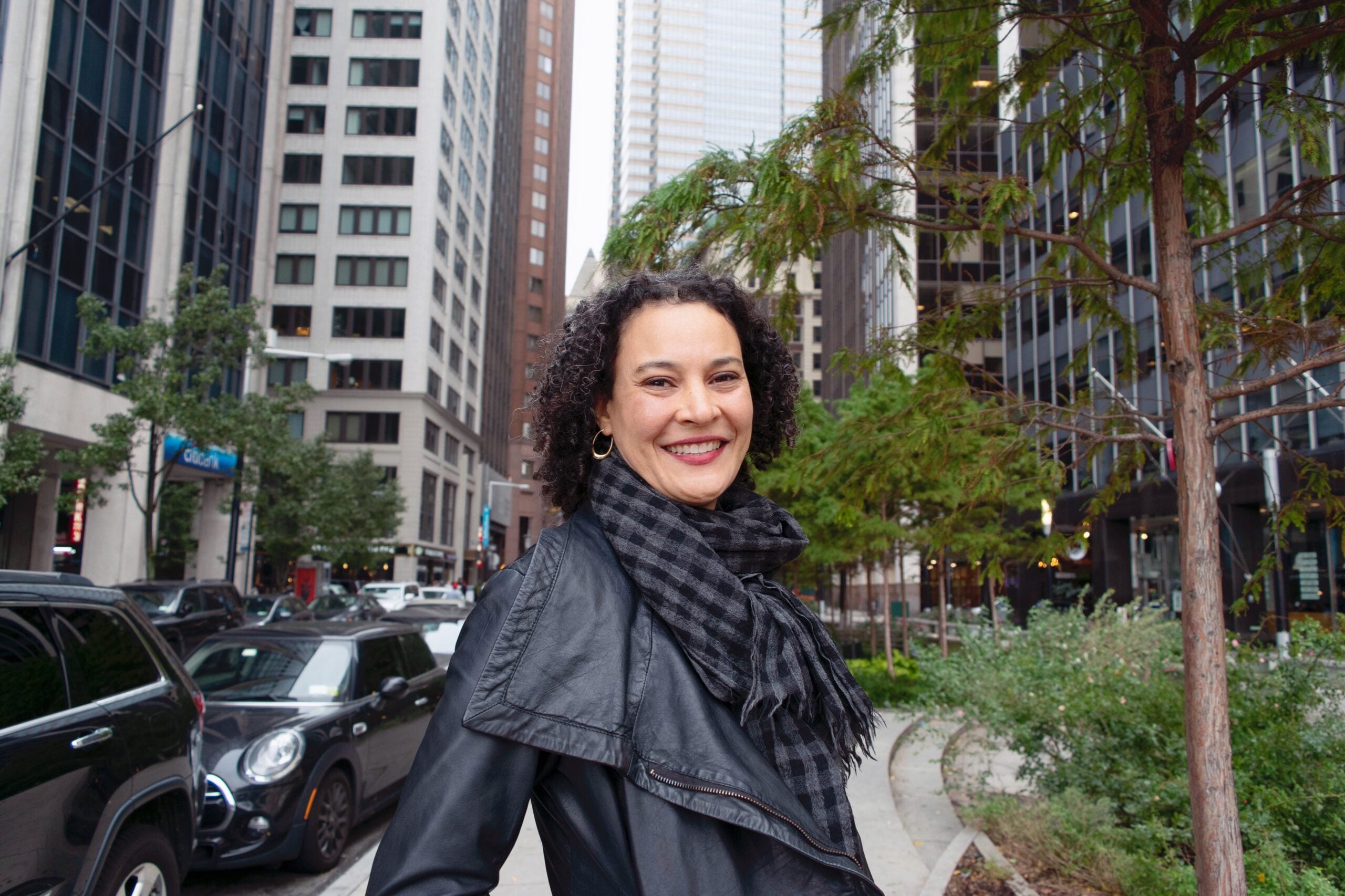 Meagan joined the Northeast regional office of Earthjustice in September 2017.
Her work primarily focuses on climate and energy matters in the northeast region, including representing community and environmental groups in utility rate cases before the NY Public Service Commission. Meagan has become an expert in gas and electric utility proceedings and has focused her efforts on cutting the use of gas in buildings in NY and other issues relating to slashing greenhouse gas emissions from the energy sector.
Before joining Earthjustice, Meagan spent five years working in Boston as a public defender. Seeing the damage done to her clients and their communities by pollution, she made the decision to make a change and dedicate herself to addressing environmental harms and climate change.
Meagan received her B.A. from the George Washington University and her law degree from Northeastern University School of Law.
The Latest by Meagan Burton