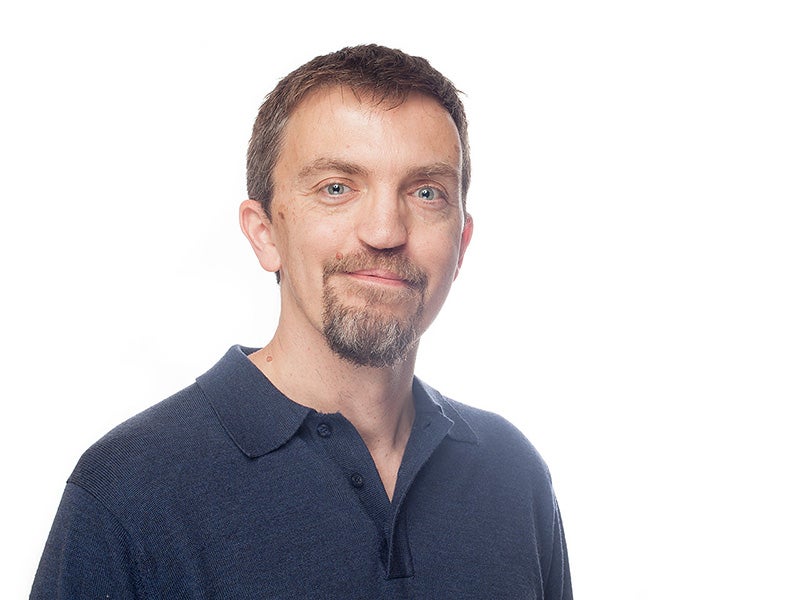 Bar Admissions
CO, IL (inactive)
Mike Freeman works in the Rocky Mountain regional office in Denver, Colorado. His practice focuses on protecting public lands and communities in the Rocky Mountain West from the harmful impacts of oil and gas development, and on promoting clean energy alternatives.
Prior to joining Earthjustice in 2008, Mike was a partner with the Denver office of a large Midwestern law firm and also practiced with a large firm in Chicago. Between stints in private practice, Mike also worked as an associate attorney in Earthjustice's Denver office from 1998–2000.
Mike graduated from the University of Chicago Law School in 1994 and received his undergraduate degree from the University of California at Berkeley in 1990. Outside of the office, he enjoys hiking, cross-country skiing, and camping with his family.
The Latest by Michael Freeman