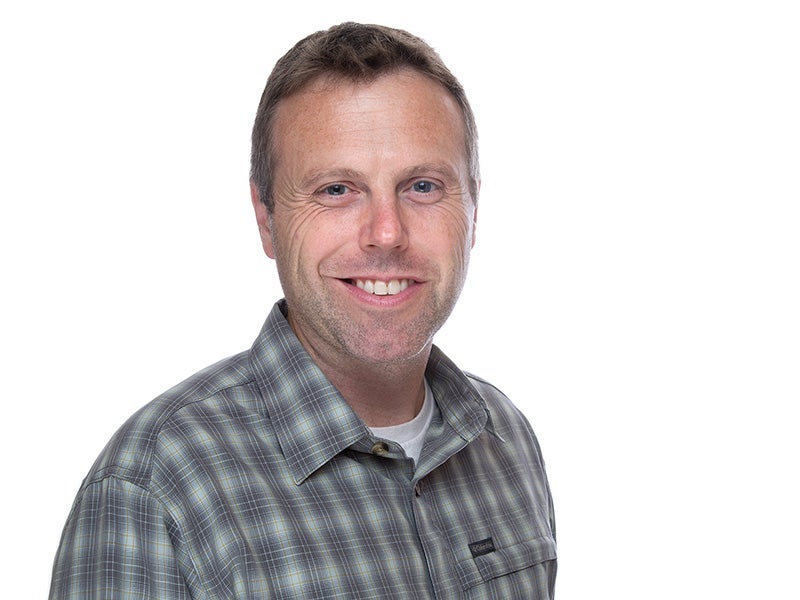 Michael Hiatt is a deputy managing attorney. Michael joined Earthjustice's Rocky Mountain office in the spring of 2010.
He received his law degree from Duke University School of Law in 2009, where he served as editor-in-chief of the Duke Environmental Law & Policy Forum and graduated Order of the Coif.
During law school, Michael worked in Earthjustice's Northern Rockies office on endangered species issues and at the National Wildlife Federation on seeking responsible oil and gas development on public lands. After graduating law school, Michael worked on climate and air issues as a fellow with Environmental Defense Fund and on water issues at the Environmental Protection Agency.
Michael received a Bachelor of Business Administration and Bachelor of Science in communications in 2000 from Ohio University.
The Latest by Michael Hiatt