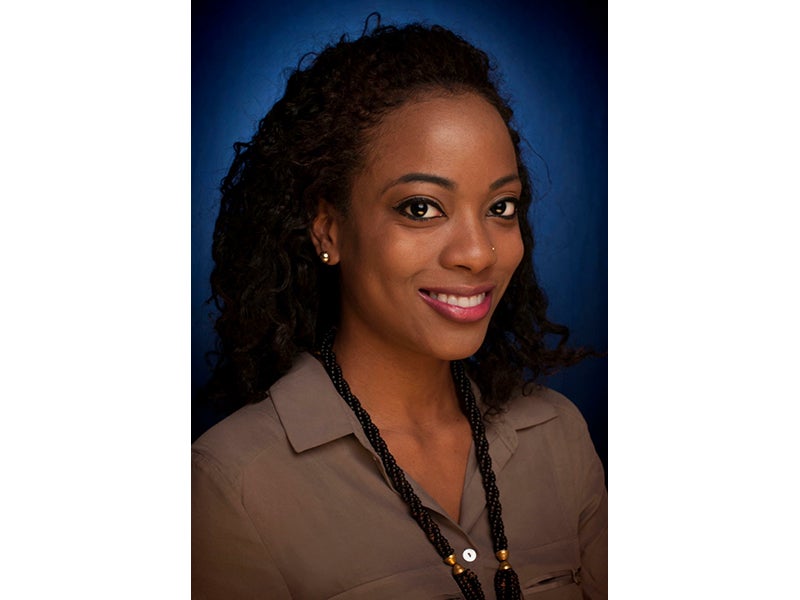 Michelle Mabson is a Staff Scientist for the Healthy Communities program, based in Washington, D.C.
Prior to joining Earthjustice, Michelle worked in the Office of Children's Health Protection at the U.S. Environmental Protection Agency, where she served as an Oak Ridge Institute for Science and Education Fellow.
Michelle received a dual Master's of Public Health & Master's of Science from the University of Michigan, and a biology degree from Howard University. While at UM, she also earned a graduate certificate in risk science and human health and served as a graduate student instructor teaching the principles of environmental justice. Michelle's research experience has taken her to Morelos, Mexico, and Mumbai, India, among other places, to address issues ranging from children's environmental health to sediment changes in the East Antarctic Ice Sheet.
In her spare time, Michelle is the volunteer director of advocacy for Black Millennials for Flint, a D.C.-based grassroots environmental justice group working to reduce lead exposure and assist affected communities, and is a member of the NAACP's Climate and Environmental Justice Committee.