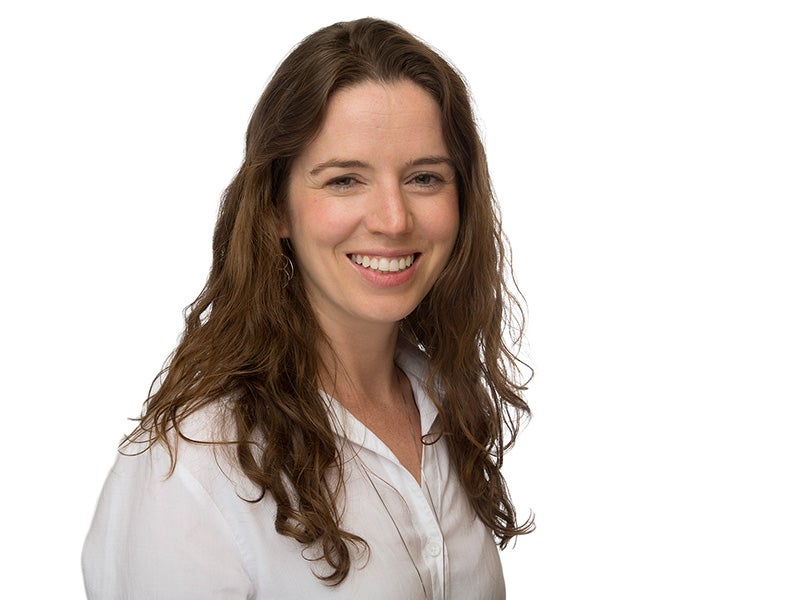 Moneen Nasmith is a senior attorney for national climate issues based in New York. Moneen focuses on federal permitting and regulation of fossil fuel transportation and export infrastructure.
Moneen represents community and environmental groups in proceedings involving gas pipelines, storage facilities, and liquefied natural gas export terminals before the Federal Energy Regulatory Commission, Department of Energy, and in court. She has experience leading litigation and rulemaking efforts under Section 401 of the Clean Water Act and representing environmental and tribal clients in state and federal proceedings and other advocacy opposing fossil fuel infrastructure projects under the Clean Water Act, the National Environmental Policy Act, and the Natural Gas Act. Moneen also spent many years working on climate-related litigation and advocacy in New York State and the Northeast region.
Prior to joining Earthjustice in 2012, Moneen worked for several years in the Environment and Litigation departments of a law firm in Washington, D.C. She also was a Fellow for the Rainforest Foundation and for the Sabin Center for Climate Change Law, while obtaining a Masters in Environment Policy at Columbia University. Moneen received her B.A. in Political Science from McGill University and her law degree from Georgetown University Law Center.