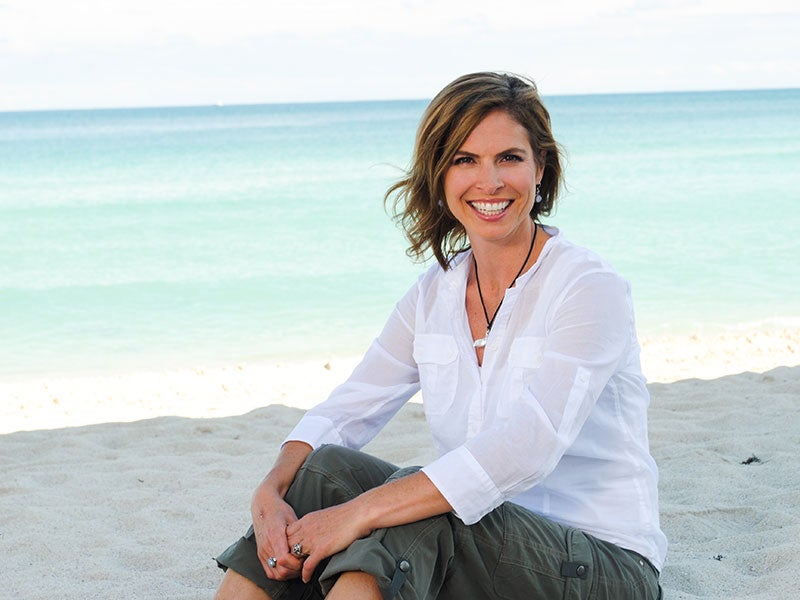 Natalie tackles international ocean issues with the belief that legal protections should be earth-oriented, community-inspired, and respect all living beings. By focusing legal strategies through the lens of wildlife and in particular keystone species, such as sharks and cetaceans (whales, dolphins, and porpoises), Natalie advances protections for wildlife and their ocean habitats.
Prior to joining Earthjustice, Natalie was the director of University of Miami School of Law's Environmental Justice Clinic. Before University of Miami, Natalie provided legal services and support through Cet Law to communities and organizations seeking to improve protections for cetaceans all over the world.
Natalie also worked with the United Nation Environment Programme's (UNEP) Post Conflict and Disaster Management Branch based out of Geneva, Switzerland as a programme officer specializing in general legal and environmental law issues. Before joining UNEP, Natalie was an attorney with Hogan Lovells, LLP in their Miami office, focusing her law practice on environmental litigation involving such laws as the endangered species act and coastal zone management act. Prior to embarking on a career as an attorney, Natalie worked in international development as a financial specialist and grants manager with Pact, Inc., based in Harare, Zimbabwe and Washington, D.C.
Natalie loves to spend time with her clients diving, swimming, paddling, and boating in or on the water.
The Latest by Natalie Barefoot