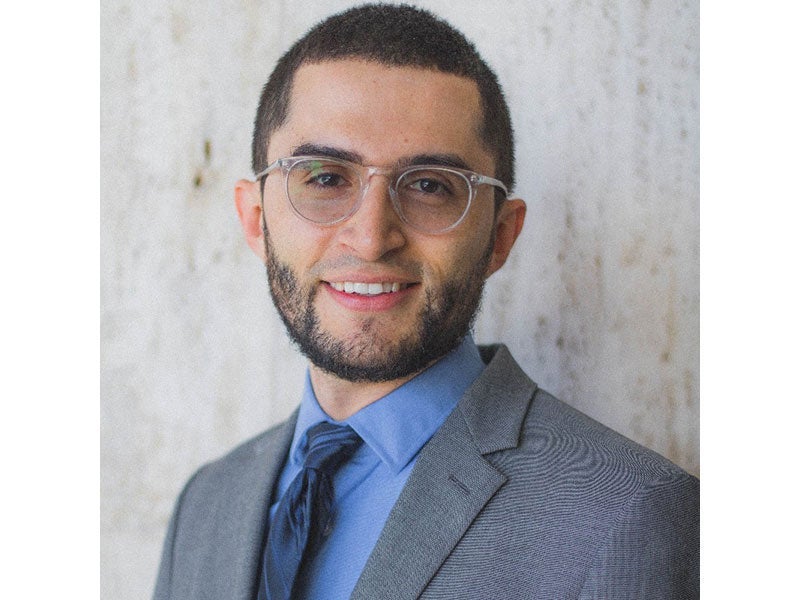 Nestor is an associate attorney with Earthjustice in Miami, Florida passionate about the shift to clean energy, public service, and grassroots campaigns.
Prior to joining Earthjustice, he served as a housing rights attorney in Legal Services of Greater Miami, as a child welfare attorney at the Florida Department of Children and Families, and as a Miami grassroots community organizer. He was selected by the State Department – Congress Bundestag Youth Exchange Fellowship as one of 75 Americans to represent the United States in Germany in the class of 2010-2011. His writing on environmental justice and minority rights in Latin America was featured by the German human rights organization Society for Threatened Peoples in its magazine Pogrom.
He received a B.A. in International Relations from Florida International University where he graduated Magna Cum Laude, an M.A. in Political Science from Universidad de Los Andes in Bogotá, Colombia, and a J.D. from the University of Miami. He is a member of the Bar in Florida and in the District of Columbia.