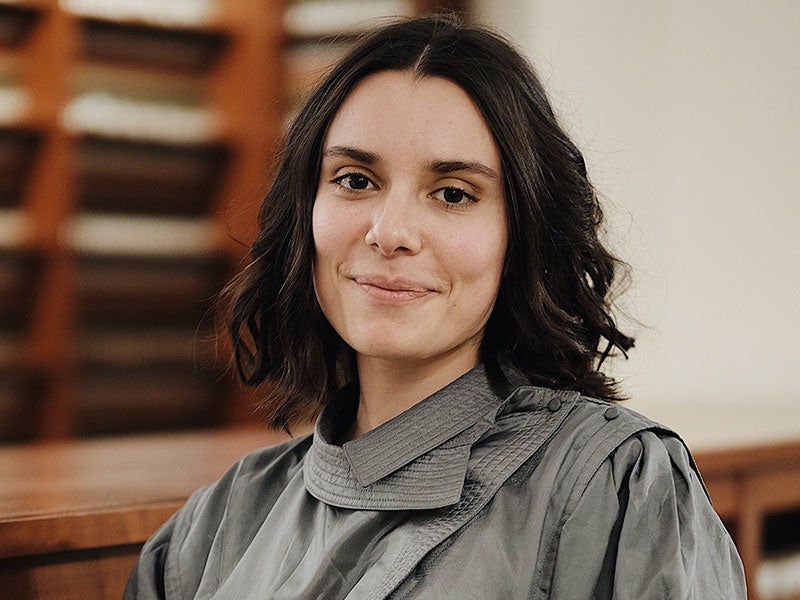 Noelia Gravotta is an associate attorney at the Northwest Regional Office in Seattle, Washington.
Before joining Earthjustice, Noelia clerked for Justice Susan Carney of the Alaska State Supreme Court in Fairbanks by day (and chased auroras by night). Noelia obtained her J.D. from NYU's School of Law, where she studied the intersections of environmental protection, Indigenous and communal rights, and legal empowerment methods. While in law school, she worked on projects in Namibia and Brazil focused on land rights, native title, and land use conflicts. She also served as executive editor for NYU's Environmental Law Journal. At Concordia University in Montréal, Noelia majored in philosophy and history of arts and literature, and minored in political science and Middle Eastern studies. Between university and law school, she worked at a waste diversion nonprofit in Nairobi and managed the production of a UN Environment Programme course in nutrient pollution and water management.
When not stressing about what is actually recyclable in the new city she has moved to, she can be found going on long bike rides, hiking, or falling while trying to cross-country ski.