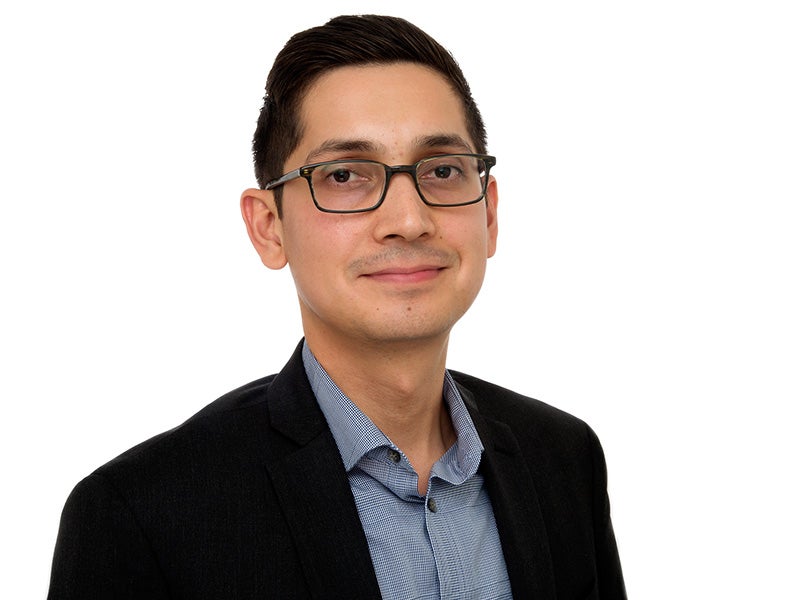 Oscar Espino-Padron is a senior attorney in the Community Partnerships Program, and is based in our Los Angeles office.
Oscar graduated from UCLA School of Law in 2011 and completed his undergraduate studies at UCLA in 2007, in addition to undergraduate fellowship work at Princeton University in 2006.
Prior to joining Earthjustice, Oscar served as a staff attorney at the Wage Justice Center in Los Angeles, where he litigated direct and class action cases on behalf of low-wage workers and represented the California Labor Commissioner in the enforcement of decisions related to California labor code violations, including bringing actions for corporate misappropriation, successor and fraudulent transfer.
In 2012, Oscar was awarded a fellowship by the Initiative for Public Interest Law at Yale to develop a mechanic's lien litigation project, an innovative approach to address the economic exploitation experienced by the day laborer community that has served as a model for legal advocates in California.
Oscar's entry into healthy communities work and working with environmental justice groups stems from his personal experience growing up in Long Beach and Wilmington, California, where he continues to witness first-hand the serious health impacts on his family and peers. Oscar's dedication to public interest law and advocacy drives him to address the negative environmental consequences that far too often ripple through low-income and minority communities that lack the mobility to escape environmental poverty created by industry when government is either unable or unwilling to act.
The Latest by Oscar Espino-Padron