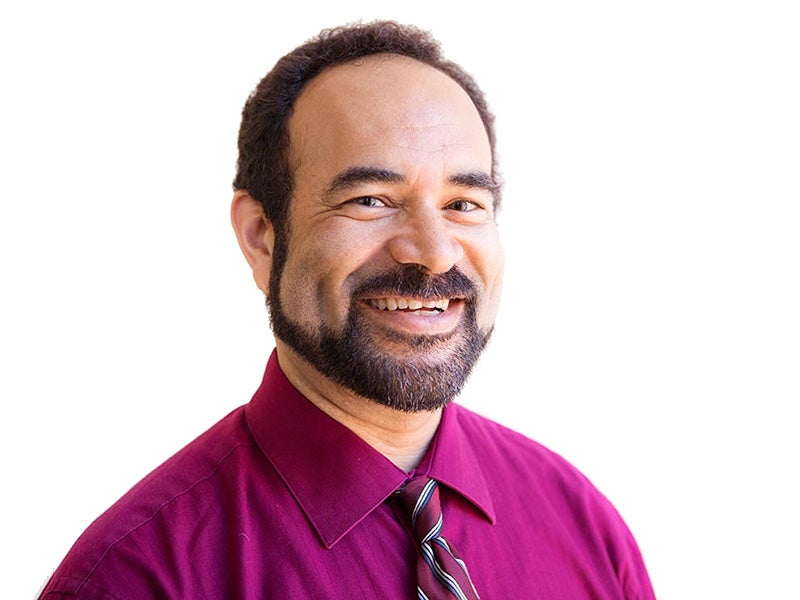 Bar Admissions
DC, MA (inactive)
Patrice Simms is the Vice President for Healthy Communities. He is based in Washington, D.C.
A leading environmental attorney and legal scholar, Patrice began his career as an attorney in the U.S. Environmental Protection Agency's Office of General Counsel, and later served as a counsel to EPA's Environmental Appeals Board and as a Senior Attorney with the Natural Resources Defense Council. Additionally, Patrice served in the Obama Administration as a Deputy Assistant Attorney General in the U.S. Department of Justice's Environment and Natural Resources Division. Prior to joining Earthjustice, he was a Howard University School of Law professor, teaching, writing, and speaking on various subjects related to environmental law and environmental justice. Patrice served on the Earthjustice Board of Trustees for five years.
Patrice is a founding member of the Green Leadership Trust, and a member of the Commission on Environmental Law for the International Union for the Conservation of Nature.
Media Highlights with Patrice Simms:
The Latest by Patrice Simms