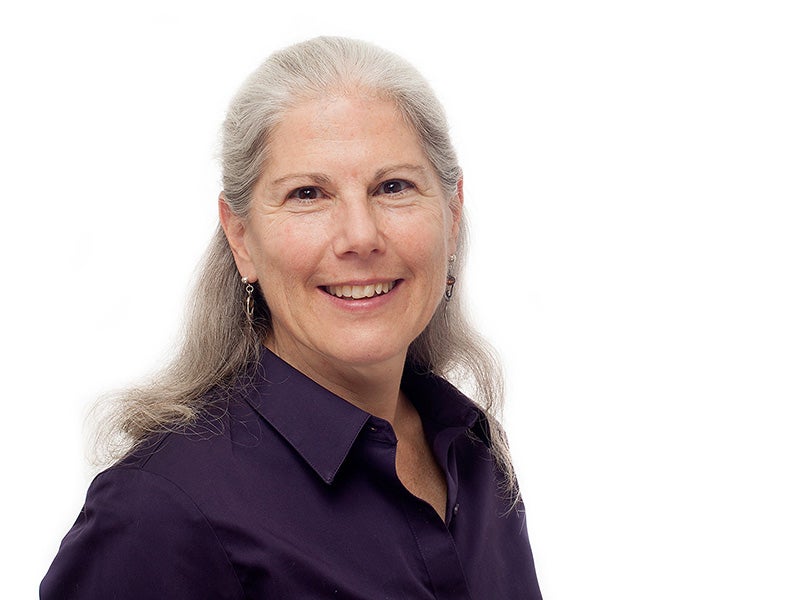 Patti Goldman is a senior attorney in the Northwest regional office in Seattle, WA.
She is a widely respected leader in both Earthjustice and the larger environmental and public interest legal communities. From 2008–June 2014, she served as Earthjustice's Vice President for Litigation, overseeing all of the organization's litigation, programs and regional offices. During her tenure, the litigation department doubled the number of attorneys, created robust oceans, coal, health and clean energy programs, expanded its representation of fenceline communities, and opened offices in New York, Philadelphia and Los Angeles.
In June 2014, she returned to the Northwest Region where she is joining the team fighting efforts to turn the Pacific Northwest into a fossil fuel export hub. She also continues to lead the organization's pesticide work and our efforts to preserve access to the courts and legal remedies. Her litigation experience is vast with notable successes in safeguarding the Pacific Northwest's old-growth forests, restoring Pacific salmon, protecting the region's beloved Southern Resident orca whales, obtaining phase-outs and limiting exposure to hazardous pesticides, particularly those that harm farmworkers and their families, and countering threats that international trade institutions pose to environmental and health protections. She has represented several Native American Tribes in successful litigation preserving flows and habitat for salmon and other Treaty resources.
In 2000, the Seattle Times identified her as an up-and-coming leader, in 2007, she was given the woman of the year award by the Seattle University Women's Law Caucus, and Washington Law and Politics named her a SuperLawyer beginning in 2006.
For a decade prior to joining Earthjustice, Patti worked as a staff attorney for Public Citizen Litigation Group, where her practice included pesticide safety, governmental accountability, a wide range of health and constitutional issues, and Supreme Court litigation. In 1983, she graduated from University of Wisconsin Law School magna cum laude and Order of the Coif, where she served as editor in chief of the Wisconsin Law Review. After graduating, she clerked for Federal District Judge Barbara Crabb and worked on women's civil rights litigation at National Women's Law Center through a Georgetown University Law School fellowship.
The Latest by Patti Goldman