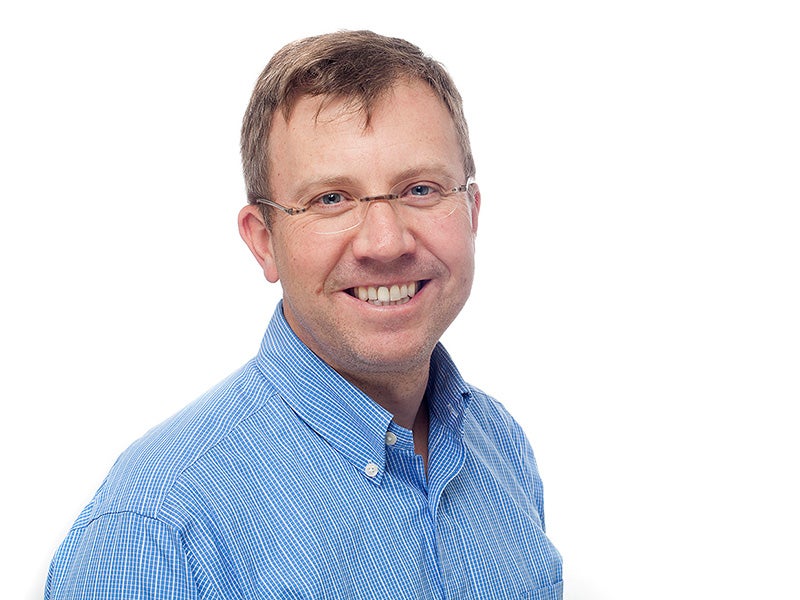 Paul Cort is the Director of Right to Zero, based in the California regional office in San Francisco, CA. He received his bachelor's and master's degrees from the Massachusetts Institute of Technology in civil and environmental engineering, and his J.D. from the University of Michigan in 1996.
Prior to joining Earthjustice, Paul was an attorney with the U.S. Environmental Protection Agency's Office of General Counsel in Washington, D.C. and, more recently, Office of Regional Counsel for Region 9 in San Francisco.
Paul came to Earthjustice in 2005 and focuses on air pollution matters, specifically in the San Joaquin Valley. Paul is also an adjunct professor at UC Hastings where he teaches an environmental law clinic.
Paul lives in San Francisco with his wife, two daughters and their dog, Wallace.