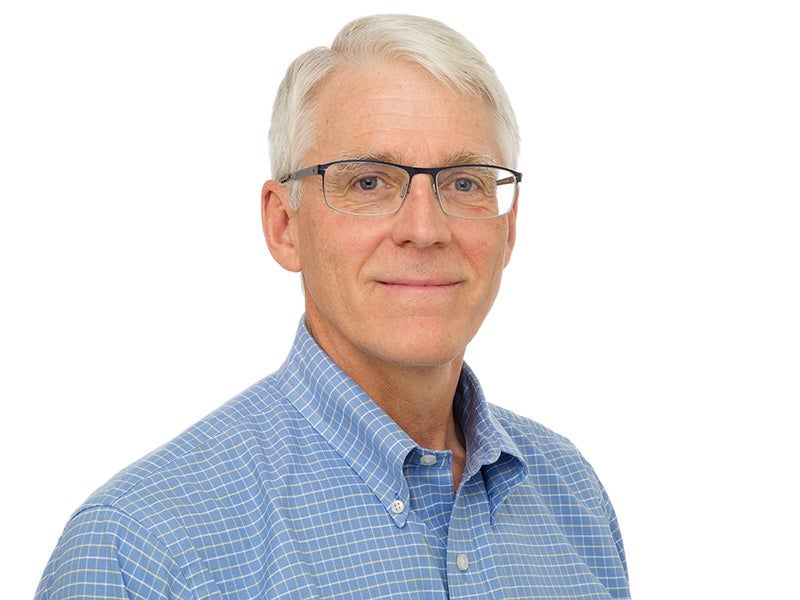 Based in New York, Peter Lehner directs Earthjustice's Sustainable Food & Farming Program, developing litigation, administrative, and legislative strategies to promote a more just and environmentally sound agricultural system and to reduce health, environmental, and climate harms from production of our food. Peter is one of the leading experts on the impact of agriculture on climate change and is the author of Farming for Our Future; the Science, Law, and Policy of Climate-Neutral Agriculture.
From 2007–2015, Peter was the executive director of the Natural Resources Defense Council (NRDC) and the NRDC Action Fund. Among other new initiatives, Peter shaped a clean food program with food waste, antibiotic-free meat, regional food, and climate mitigation projects.
From 1999–2006, Peter served as chief of the Environmental Protection Bureau of the New York State Attorney General's office. He supervised all environmental litigation by and against the state. He developed innovative multi-state strategies targeting global warming and air pollution emissions from the nation's largest electric utilities, spearheaded novel watershed enforcement programs, and led cases addressing invasive species, wildlife protection, and public health.
Peter previously served at NRDC for five years directing the clean water program where he brought important attention to stormwater pollution. Before that, he created and led the environmental prosecution unit for New York City. He clerked for Chief Judge James Browning of the Ninth Circuit.
Peter holds an AB in philosophy and mathematics from Harvard College and is an honors graduate of Columbia University Law School.
Peter is on the boards of the Rainforest Alliance and Environmental Advocates of New York and a member of the American College of Environmental Lawyers. He helps manage two mid-sized farms and teaches a course on agriculture and environmental law at Columbia Law School. Peter has been honored with numerous awards by EPA and environmental groups.
The Latest by Peter Lehner