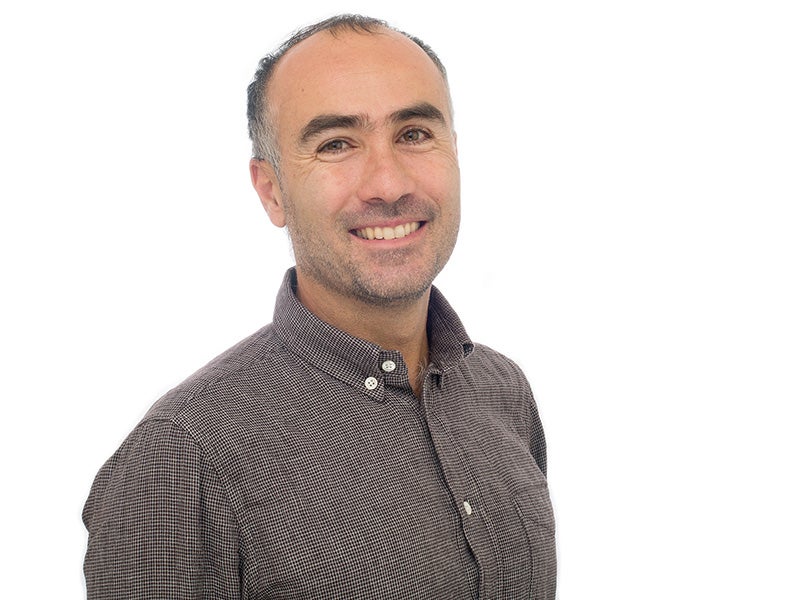 Ramin Pejan is a senior attorney with the International Program in San Francisco, CA.
Ramin was born in Iran and grew up in Vancouver, Canada. He was an undergraduate at Duke University and received his law degree from American University, Washington College of Law. He also received an LLM from McGill University in Montreal, focusing on international environmental law and human rights law.
Prior to coming to Earthjustice, Ramin worked for the United Nations Office of the High Commissioner for Human Rights and the United Nations Environment Programme on the links between human rights and environmental issues.
From 2005–2010, Ramin worked at the New York City Law Department's Environmental Law Division as an Assistant Corporation Counsel and then as Senior Counsel, where he was engaged in a wide variety of environmental litigation, advocacy, counseling and compliance work in areas of federal and state law. Highlights include being a member of the trial team that won a $100 million judgment in City of New York v. Exxon Mobil Corporation and serving as lead counsel defending against challenges in state and federal courts to the city's efforts to require hybrid taxicabs. His Exxon Mobil trial team was a finalist for Trial Lawyer of the Year awarded by Public Justice in 2010. From 2010–2012, Ramin worked in Bushbuckridge, South Africa as legal counsel for the Association for Water and Rural Development (AWARD), a non-profit focusing on water resource management issues in rural South Africa.
The Latest by Ramin Pejan