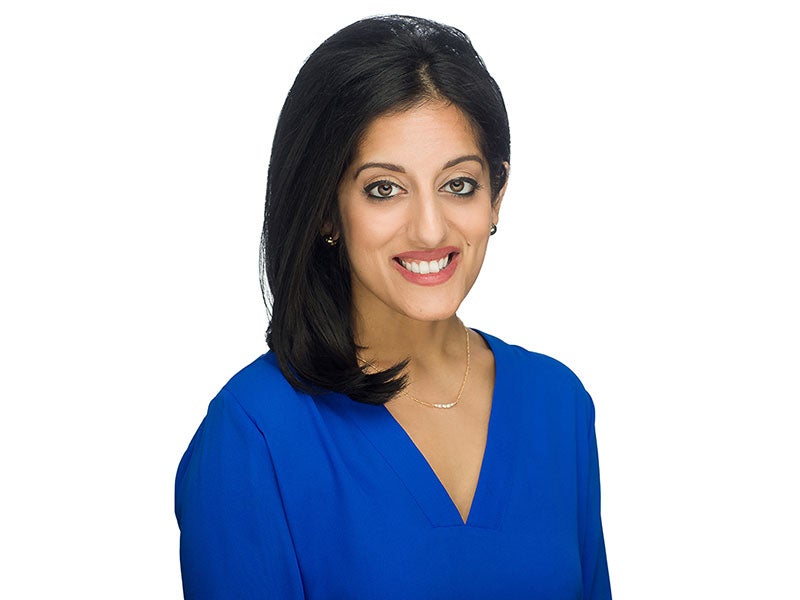 Rashmi Joglekar is a staff scientist with the Toxic Exposure and Health Program, and is based in Washington, D.C.
Prior to joining Earthjustice, Rashmi Joglekar completed her Ph.D. from the Integrated Toxicology and Environmental Health Program at Duke University, earning a degree specializing in neurodevelopmental toxicology. Using both human and rat studies, Rashmi's doctoral research identified persistent genetic and behavioral outcomes resulting from developmental tobacco smoke exposure.
At Duke, Rashmi served as a science policy fellow at Duke's Environmental Law and Policy Clinic where she worked with a local nonprofit organization to help pass the first-ever statewide regulation mandating lead testing of drinking water at childcare centers across North Carolina. In the summer of 2019, Rashmi was appointed by Durham County to serve on the Durham City/County Environmental Affairs Board where she aided in community-wide efforts to adopt a circular economy in the City of Durham.
Prior to her graduate studies at Duke, Rashmi received her B.S. in Biotechnology from Indiana University and spent a year and a half studying opera performance at the University of Cincinnati College Conservatory of Music.
The Latest by Rashmi Joglekar