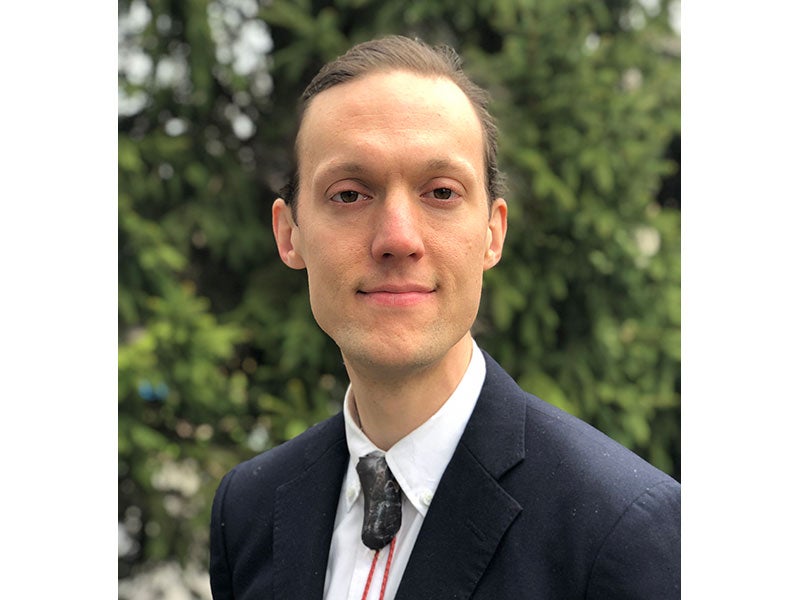 Robert Lundberg joined Earthjustice as the Tribal Partnerships Program legal fellow in 2021, before becoming an associate attorney in the Program in 2022. In their current role, they work to protect their clients' homelands, treaty rights, cultural resources, and ways of life from fossil fuel and mining projects as well as lacking state and federal government protection. Additionally they grow the capacity of Earthjustice colleagues to represent tribal and Indigenous clients through resources and trainings.
Prior to joining Earthjustice, Lundberg completed a two year Equal Justice Works fellowship with Midwest Environmental Advocates, where they worked with tribes within Wisconsin to halt extractive projects and support tribal environmental regulatory authority. They earned a law degree and a master's degree in environmental studies from the University of Wisconsin-Madison, as well as a BFA in jazz performance from New School University. During law school, they served as a research assistant for the Great Lakes Indigenous Law Center and interned with Midwest Environmental Advocates and WildEarth Guardians.
Outside of work, they enjoy playing music and attending concerts, cooking, and exploring nearby waterways.