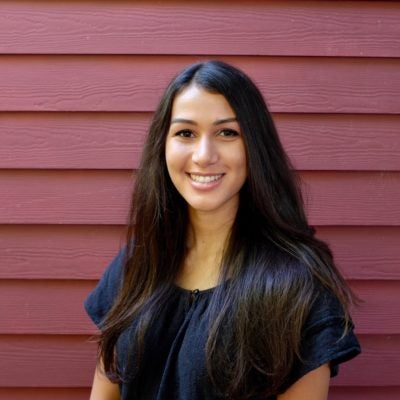 Pronouns
she / her / hers
Sabrina Devereaux is an associate attorney with the Oceans Program focused on international matters.
Sabrina graduated from Stanford Law School in 2023, where she earned a J.D. and Master of Science in marine science through the Emmett Interdisciplinary Program in Environment and Resources. Sabrina received a B.A. in Environmental Science and Public Policy from Harvard University in 2018, where she conducted research on the efficacy of small-scale fisheries management frameworks in rural Madagascar. After college, she worked as a fisheries observer on bottom-trawl vessels in the North Pacific and as a fisheries policy analyst for the National Marine Fisheries Service. While at Stanford, Sabrina served as Editor-in-Chief of the Stanford Environmental Law Journal, interned with the International Tribunal for the Law of the Sea and the U.S. State Department's Bureau of Oceans and International Environmental and Scientific Affairs, and published an article analyzing the United Nations treaty on Marine Biological Diversity of Areas beyond National Jurisdiction (BBNJ).
In her free time, Sabrina loves to explore the outdoors and foster rescue dogs.