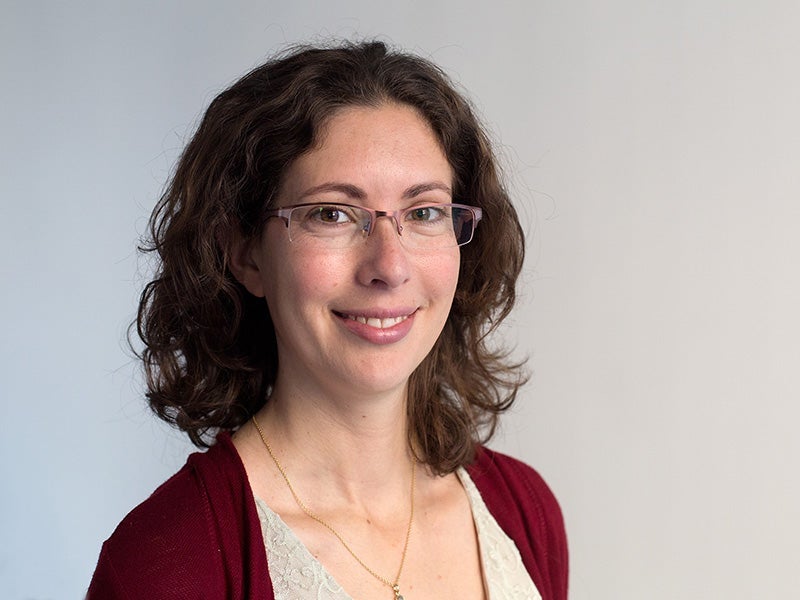 Sara Gersen is a senior attorney in the Clean Energy Program. She is based in Los Angeles.
In 2022, Sara was recognized by Law360 as an Environmental MVP of the Year for her work detailing the limited role for hydrogen as a climate solution and securing key litigation victories against misconduct by SoCal Gas and illegal barriers to rooftop solar in New Mexico.
Prior to joining Earthjustice, Sara was a law clerk for Justice Gregory Hobbs of the Colorado Supreme Court and completed a fellowship at the Environmental Law Institute in D.C. Sara also worked at the Environmental Defense Fund's Boulder office, where she first served as a climate and clean air legal fellow and later as a contract attorney.
Sara received a B.A. in political science from Williams College and her law degree with a certificate of specialization in environmental law from the University of California, Berkeley.
The Latest by Sara Gersen