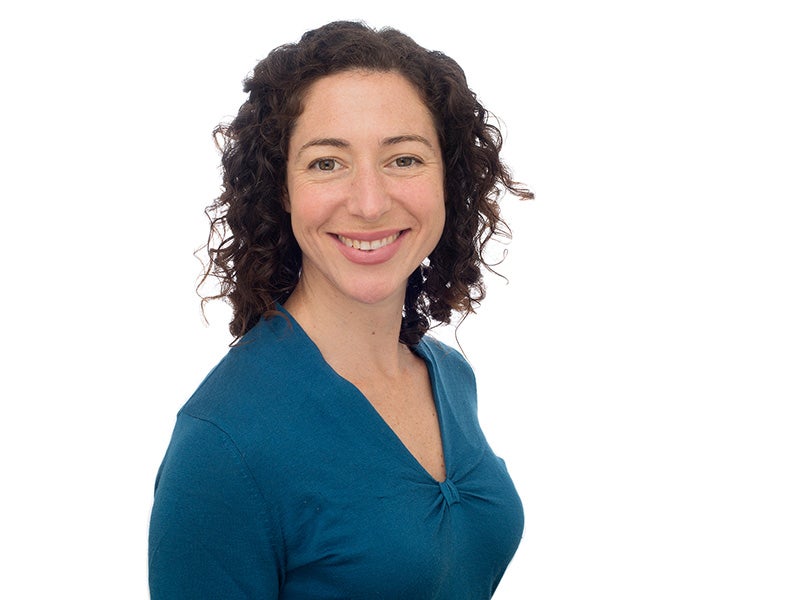 Bar Admissions
CA, ME (inactive)
Sarah Burt grew up in the wilds of Scotland before moving to the wilds of New Jersey as a teenager.
She received her JD from Columbia Law School and an LL.M. in public international law from the University of London, King's College. Sarah came to Earthjustice from the Environmental Law Institute in Washington, D.C., where she was a staff attorney working on issues of public participation, environmental governance, and natural resources protection, primarily in Africa and the Americas.
Sarah's interest in international environmental law stems from her experiences living and working with communities in Nepal, Guatemala, and South Africa whose livelihoods and human rights are intricately tied to natural resources and the environment.