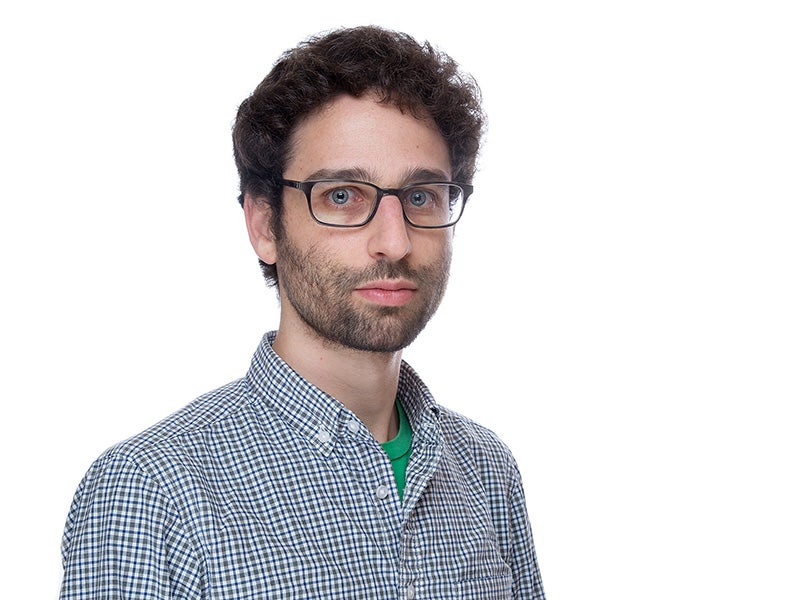 Seth Johnson joined Earthjustice in 2010.
He is a graduate of Yale College, where he earned a Bachelor of Arts in history, and of Harvard Law School, where he served as editor-in-chief of the Harvard Environmental Law Review.
Before law school, he worked for several years at a nonprofit in New York that advocates to make New York City a more livable city, concentrating on urban planning and historic preservation.
While in law school, he worked at the National Trust for Historic Preservation and at a law firm in New York, as well as participated in several environmental clinical programs. After graduating, he spent a year working at the Natural Resources Defense Council, primarily on environmental justice matters and issues affecting the New York City region.
The Latest by Seth Johnson