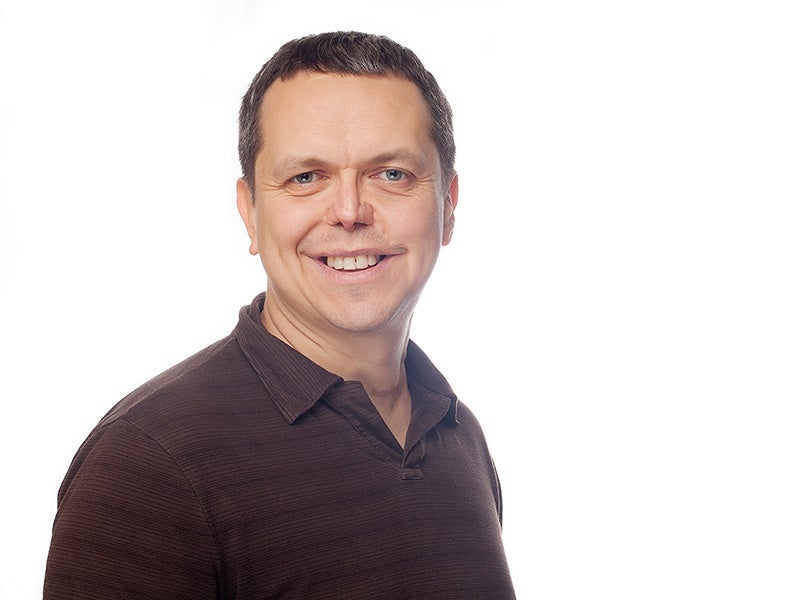 Shannon Fisk is the director of State Electric Sector Advocacy. Prior to his current role, he served as managing attorney for the Coal Program, and led Earthjustice in pushing the nation to become less dependent on its aging coal fleet, stopping uneconomic investments in dirty power plants, and making way for untapped renewable energy resources and innovation in energy efficiency.
Since joining Earthjustice in 2012, Fisk has ramped up the organization's litigation and advocacy on coal issues in the Midwest, the heart of the U.S. coal industry. He joined Earthjustice after more than 10 years of litigating against coal-fired power plants and on other environmental issues at the Natural Resources Defense Council and the Environmental Law and Policy Center.
Fisk has been a tireless advocate for environmental and public health interests before public utility commissions, state environmental agencies, and courts in proceedings that will determine the Midwest's energy future. His litigation has secured several coal-plant retirement commitments across the region and beyond, including halting American Electric Power's proposed $940 million retrofit of the Big Sandy coal plant in Kentucky, which the company is now planning to retire in 2015.
Fisk graduated from the University of Michigan and received his law degree cum laude from Harvard Law School.
The Latest by Shannon Fisk