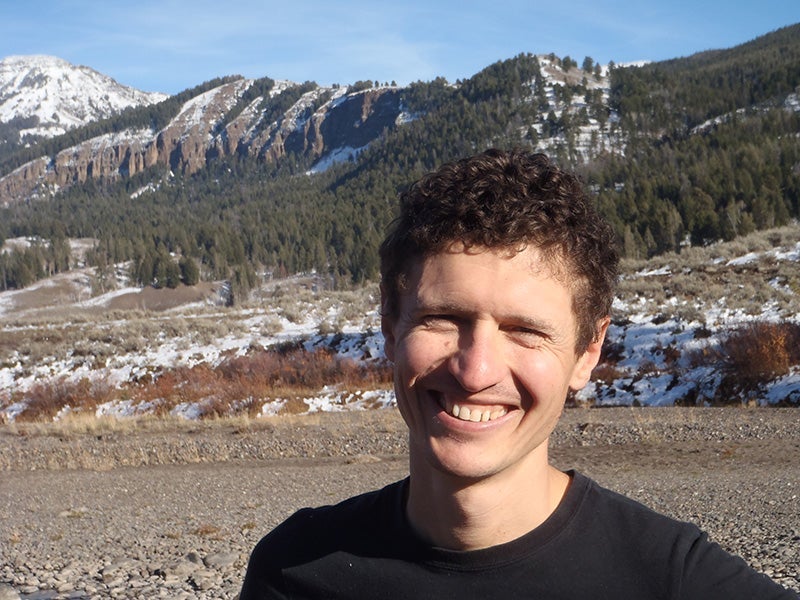 Shiloh Hernandez is a senior attorney in the Northern Rockies regional office.
Shiloh works to protect the communities, lands, and wildlife of the Northern Rockies from harm from climate change, industrial pollution, and corporate bad actors. He works to promote democratic governance, community empowerment, and sustainable development.
Before joining Earthjustice, Shiloh worked as a staff attorney with the Western Environmental Law Center and a public defender. Shiloh clerked for the Hon. Mike Salvagni in Montana state district court and Justice Bill Leaphart at the Montana Supreme Court. Shiloh studied philosophy and foreign languages at the University of Montana and received a J.D. from Vermont Law School.