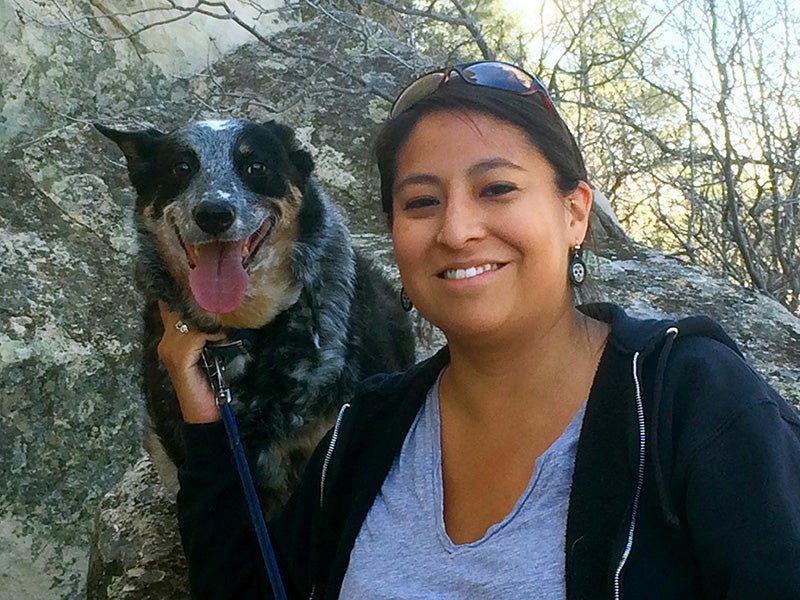 Stefanie Tsosie joined Earthjustice in August 2015.
She comes to the Tribal Partnerships Program and the Northwest office from the Navajo Nation. Stefanie graduated from the University of New Mexico School of Law in 2015, and from Stanford University in 2009. During law school, she interned for the New Mexico Center on Law and Poverty and the Southern Poverty Law Center. Before law school, Stephanie worked in the non-profit and education world in Denver, CO.
Outside of work, she enjoys reading, writing, and playing pool. And doing any and everything with her dog, Blue Boy.