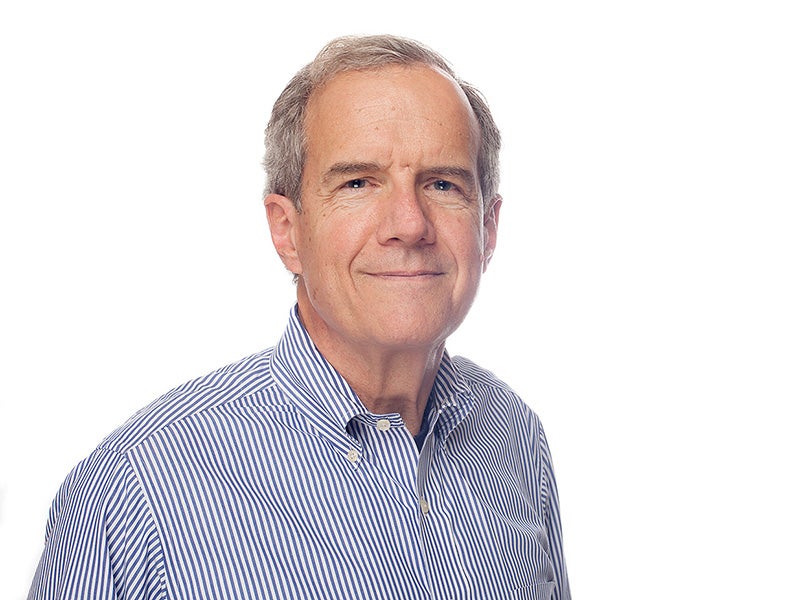 Steve Roady was managing attorney of Earthjustice's Oceans Program and is now a Pro Bono Counsel for Oceans.
He received his B.A. from Davidson College with honors in 1971, and his law degree from Duke University in 1976. He practiced environmental law in Washington, D.C. from 1976 to 1989, then joined the United States Senate Committee on Environment and Public Works as counsel to Committee Chairman John H. Chafee.
After helping draft the Clean Air Act Amendments of 1990, Steve returned to private practice before launching the Ocean Law Project at Earthjustice in 1998. During 2001 and 2002, Steve was the first president of Oceana, an international ocean conservation organization; he rejoined Earthjustice in 2002.
He has handled cases under the National Environmental Policy Act, the Magnuson-Stevens Fishery Conservation and Management Act, the Endangered Species Act, the Clean Air Act, and other statutes. He has served as an adjunct professor at the law schools of American University and the University of Hawaiʻi. He is a senior lecturing fellow at Duke Law School and a professorial lecturer at the Johns Hopkins School of Advanced International Studies. He also is a member of the adjunct faculty at Duke's Nicholas School of the Environment, where he recently won an award for his teaching.
Harvard Law School named Steve a Wasserstein Public Interest Fellow for 2007–2008. His recent writings focus on the duty of governments to act as prudent trustees for the environment under the Public Trust Doctrine.