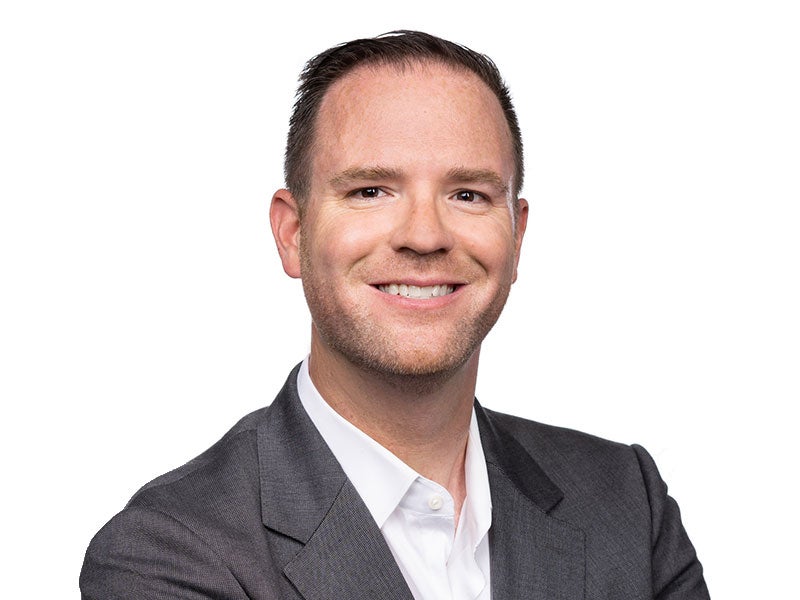 Steve Smith is the senior vice president of Communications and Marketing. He is responsible for leading the overall strategy, management, and operations of the creative, digital, marketing, and public affairs teams, ensuring communications resources create the impact necessary to deliver on Earthjustice's organizational goals.
Prior to joining Earthjustice, Steve spent nine years at the American Civil Liberties Union, where he spearheaded the organization's communications response to the Trump administration and the 2016 election. He also helped lead the communications team for the plaintiffs in Obergefell v. Hodges, the Supreme Court case that legalized same-sex marriage in the U.S., and coordinated nationwide campaigns to reduce mass incarceration, protect access to abortion, and safeguard voting rights, among others.
Steve has also worked for Greenpeace, in its U.S. office in Washington, D.C., as well as the international headquarters in Amsterdam, and currently serves on the board of directors of Greenpeace Mexico. Steve also spent time in the private sector, at Fenton, the social change agency, as well as Futerra.
Steve received his B.A. in international affairs and Spanish from the University of Colorado. He lives in San Francisco with his husband and rescue dog.