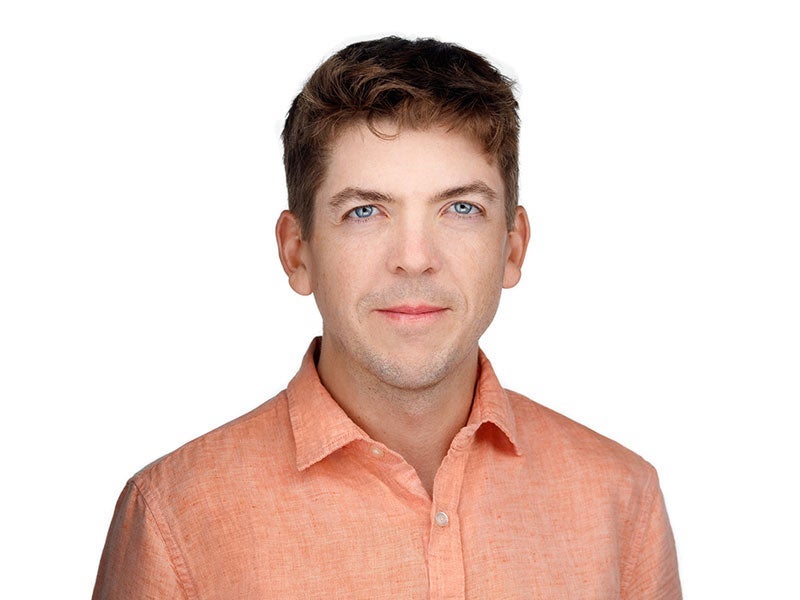 Stu Gillespie is a supervising senior attorney with Earthjustice's Rocky Mountain office in Denver, Colorado. His practice focuses on protecting our public lands and wildlife, while ensuring clean water for all. Prior to joining Earthjustice, Stu was a trial attorney with the Department of Justice, Environment and Natural Resources Division, where he represented the U.S. Forest Service, Bureau of Land Management (BLM), and other agencies in a variety of public lands cases.
At Earthjustice, Stu has successfully represented Tribal clients in their efforts to prevent hard-rock mining and the rollback of Clean Water Act protections. He also halted a large-scale development that threatened to dry up the San Pedro River — one of the last free-flowing rivers in the southwest and a crucial migratory corridor for millions of songbirds. While at the Department of Justice, he helped defeat an attack on BLM's authority to protect spotted owl habitat in the western Oregon's old-growth forests.
A distinguished graduate of Harvard University and the University of Colorado Law School, Stu clerked for the Colorado Supreme Court and then the U.S. District Court for the District of New Mexico. Prior to pursuing a law career, Stu was a professional cyclist in Girona, Spain from 2004–06 as a member of the Slipstream Cycling Team. He still loves riding and frequently commutes to work by bike. Nowadays, he enjoys trying to keep up with his three young kids, who share his passion for riding and exploring wild places.