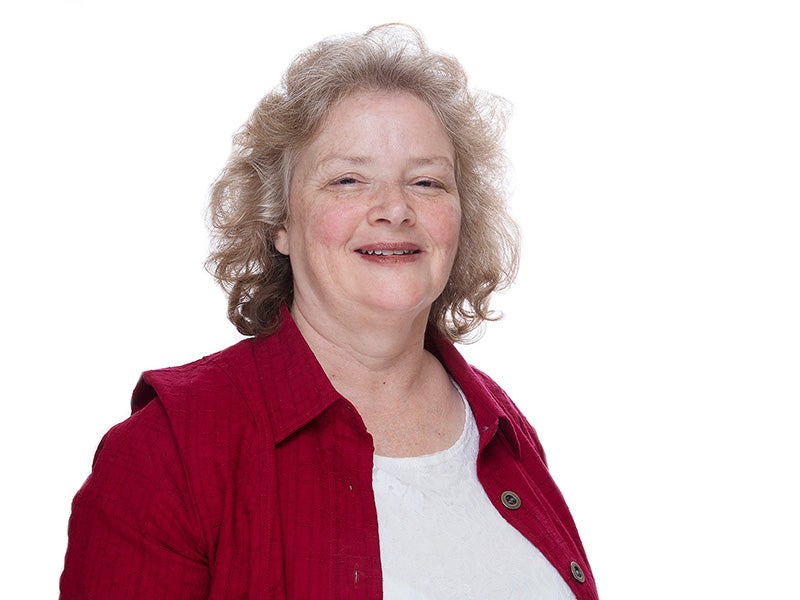 Susan Stevens Miller is a senior attorney with the Clean Energy Program. She is based in Washington, D.C.
Prior to joining Earthjustice, Susan served as General Counsel to the Maryland Public Service Commission and came to Earthjustice from the Energy Market Division of the Office of the General Counsel of FERC.
Susan graduated from the University of Maryland, Baltimore County and received her law degree from the University of Maryland School of Law.
The Latest by Susan Stevens Miller