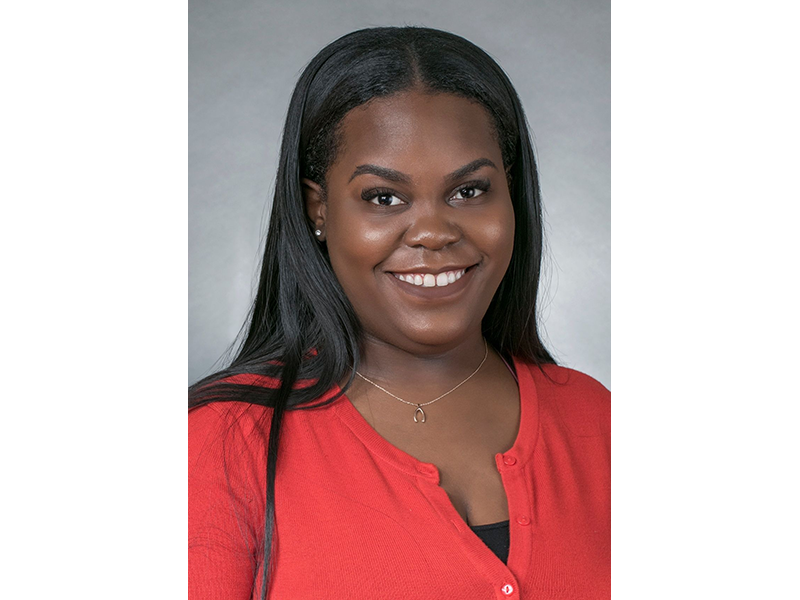 Talia Harris is the lobbying and project manager with the Policy & Legislation (PAL) team. In this role, she contributes to the design and implementation of a lobbying management structure for the organization, and serves as a lobbying compliance lead, working with lawyers and leaders of the organization to coordinate lobbying registration and reporting across numerous jurisdictions throughout the country. She also oversees the administration and functioning of Earthjustice's affiliated 501c4, Earthjustice Action, and establishes and refines processes to enable successful delivery on project goals.
Prior to Earthjustice, Talia served as an associate for the Economic Mobility and Poverty Project at the Convergence Center for Policy Resolution, where she worked to increase upward mobility through collaboration. Talia previously worked for the Aspen Institute, an international nonprofit think tank, and served in several roles at The SEED Foundation, a nonprofit dedicated to providing boarding school college-preparatory educational opportunities to underserved students.
Talia is a proud member of Delta Sigma Theta Sorority, Inc., native of Washington, D.C., and received a B.A. in Political Science from Trinity Washington University.