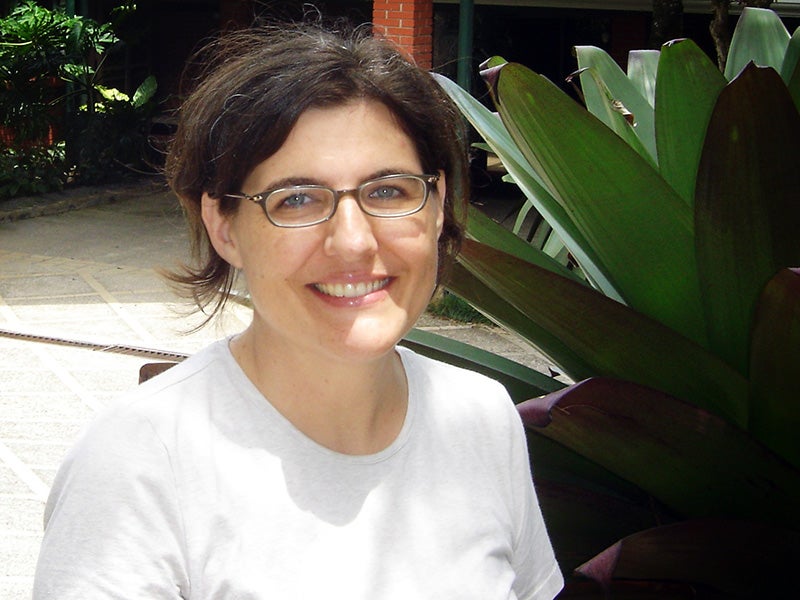 Tania Galloni is the managing attorney of the Florida regional office, which has locations in Tallahassee and Miami. Tania is based in Miami.
Prior to joining Earthjustice, Tania served as the managing attorney for Southern Poverty Law Center's Florida Office in Miami, focusing on juvenile justice and education reform. Before that, she worked at the Florida Immigrant Advocacy Center (now Americans for Immigrant Justice) to advance and protect the rights of immigrants. She successfully litigated cases in the administrative immigration courts, Florida district courts and the Eleventh Circuit.
Tania also served as a law clerk for the Honorable Donald M. Middlebrooks in the U.S. District Court for the Southern District of Florida and for the Honorable Rosemary Barkett in the U.S. Court of Appeals for the Eleventh Circuit. After graduating from Yale Law School, Tania worked at Florida Legal Services, handling cases related to occupational exposure from pesticides and collaborating with farm worker organizations, state agencies, and the U.S. Environmental Protection Agency to raise awareness about the dangers of pesticides and the need to increase occupational protections.
The Latest by Tania Galloni