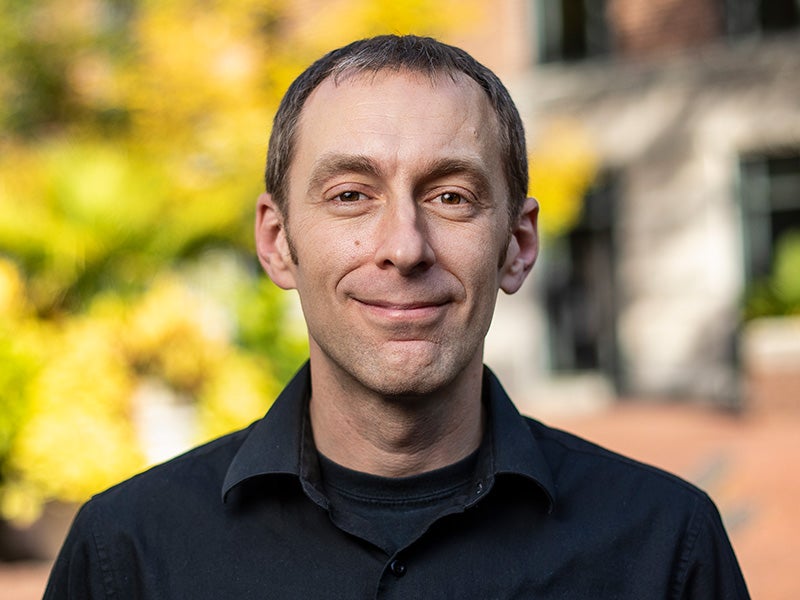 Timothy Ballo joined the Washington, D.C., office of Earthjustice as an associate attorney in 2007. His work focuses on litigation to address the problem of global climate change.
Tim received his BA from the University of Virginia in 1996, and his JD from Washington and Lee University in 2004. Following law school, he attended Columbia University, completing an MS in Urban Planning in 2006.
While at Columbia, Tim practiced part-time with a public interest environmental law firm specializing in Clean Air Act and Endangered Species Act litigation.
The Latest by Timothy Ballo