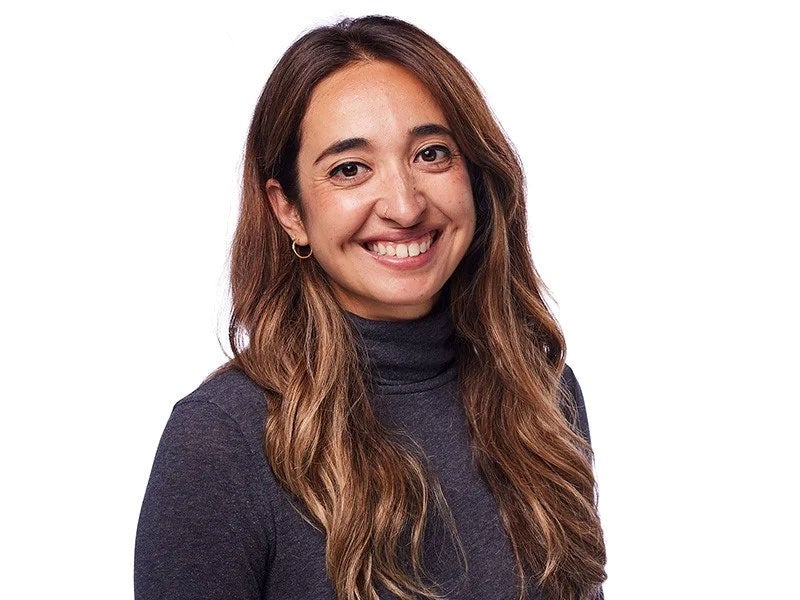 Yasmine Agelidis is a senior attorney based in Los Angeles, California, where she fights for clean air and the right to a healthy community as part of Earthjustice's Right to Zero campaign. Living in one of the most heavily-polluted air basins in the country, she has seen firsthand how the goods movement industry pumps pollution into communities, affecting Angelenos' health and daily lives.
Yasmine primarily works on accelerating transportation electrification in California and across the country. Much of her work centers on shifting the goods movement industry to zero-emissions, with a focus on electrifying heavy-duty vehicles like trucks, trains, and buses that spew especially toxic air pollution. Advocating before agencies in California and at the federal level, Yasmine has helped secure wins for a zero-emissions future, including the first regulation of its kind to replace all diesel-fueled refrigerated trucks with zero emissions units.
She also works closely with community groups, environmental and health organizations, and labor partners to hold the railroad industry accountable for cleaning up its dirty diesel equipment, and to get electric school buses, transit buses, and garbage trucks made with high-paying union jobs into the Los Angeles community.
Prior to joining Earthjustice, Yasmine clerked for Judge Robert W. Sweet on the Southern District of New York. She also worked as an associate at Sidley Austin, and interned with the ACLU of Southern California to advocate for gender and reproductive justice. Yasmine received her law and undergraduate degrees from the University of California, Berkeley.
Follow Yasmine on Twitter at @AgelidisYasmine.
The Latest by Yasmine Agelidis