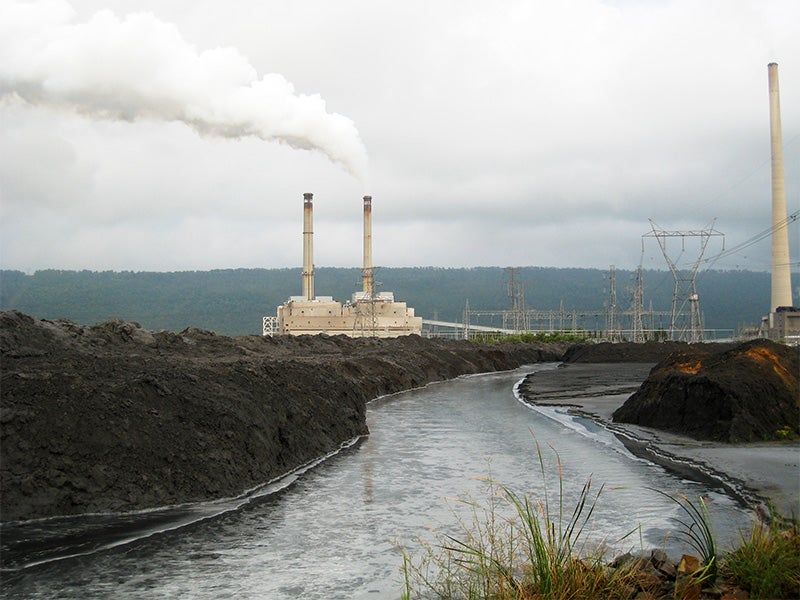 U.S. Environmental Protection Agency Photo
Overview
Power plant water discharges are filled with toxic pollution such as mercury, arsenic, lead, and selenium—heavy metals that can cause neurological and developmental damage, cause harm in utero, damage internal organs and cause cancer. Power plants are the biggest sources of water pollution in the country, yet the U.S. Environmental Protection Agency has not reviewed regulations for this industry in more than 30 years. To address this unacceptable delay, environmental groups, represented by Earthjustice, filed a lawsuit in 2010 to force the EPA to take action and regulate this dirty industry.
In April of 2013, the EPA proposed a number of regulatory options, known as steam electric effluent limitation guidelines for power plants, two of which will finally clean up water pollution from hundreds of power plants.
Stay Connected For Updates
Join our community of 1 million supporters and receive urgent action alerts.