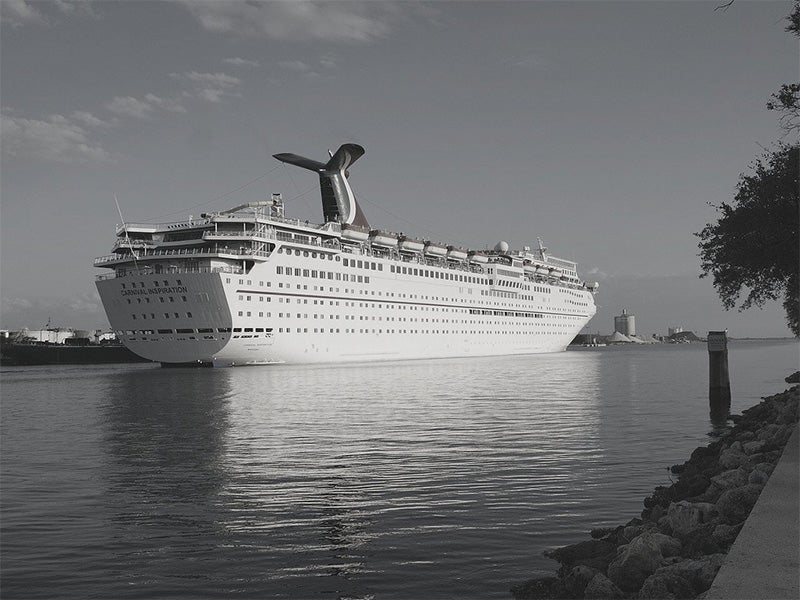 Photo courtesy of James Butler
Case Overview
Friends of the Earth, represented by Earthjustice, have filed a lawsuit in federal court seeking more effective regulation of sewage discharges from cruise ships and other vessels in U.S. waters. Cruise ships alone dumped more than 1 billion gallons of sewage in the ocean in 2013, much of it poorly treated. In addition, tens of thousands of ocean-going vessels like cargo ships and oil tankers discharged even more inadequately treated sewage into our coastal waters.
The number and size of ships in U.S. waters continues to rapidly expand while federal standards governing their sewage discharges remain more than 35 years out of date. Cruise ships with populations the size of small towns ply the waters off our coasts and massive cargo ships carrying goods to our ports produce and then dump large amounts of partially treated sewage and other wastes into our oceans. This waste pollutes our beaches, contaminates our coral reefs, and destroys our valuable marine ecology. Sewage contamination also puts swimmers at elevated risk of illness and can make seafood caught by coastal fishermen unsafe to eat. Additionally, discharges from ships disrupt coastal economies. In 2012, ship sewage contributed to elevated levels of fecal coliform that led to more than 31,000 days of beach advisories and closings.
U.S. environmental laws have not kept pace with growth of the industry. In certain regions, including New England and California, ship sewage discharges close to shore have been banned. However, the Northwest, the Gulf of Mexico and almost the entire Southeast remain unprotected from ship sewage. New laws and standards are urgently needed to protect all of our ocean waters.
Sewage releases near shellfish beds can be particularly dangerous to public health. When eaten raw or undercooked, contaminated shellfish can pose considerable health risks to humans who consume them. Coral reefs are also vulnerable to harm by sewage discharges from marine vessels. Pathogens from sewage can cause disease and scarring in many coral species. Nutrients from sewage, like nitrogen and phosphorus, promote excessive algal growth, which consumes oxygen in the water and can smother reefs and the marine ecosystems they support.
It is important to note that cruise lines in particular are not equal offenders when it comes to sewage treatment and dumping. The 2013 Friends of the Earth Cruise Ship Report Card found Disney, Norwegian, Royal Caribbean, Celebrity, Cunard, and Seabourn Cruise Line have all installed advanced sewage treatment systems in a majority of their ships, while Carnival, Silversea, Costa, and Crystal Cruises all received failing grades.
Case Updates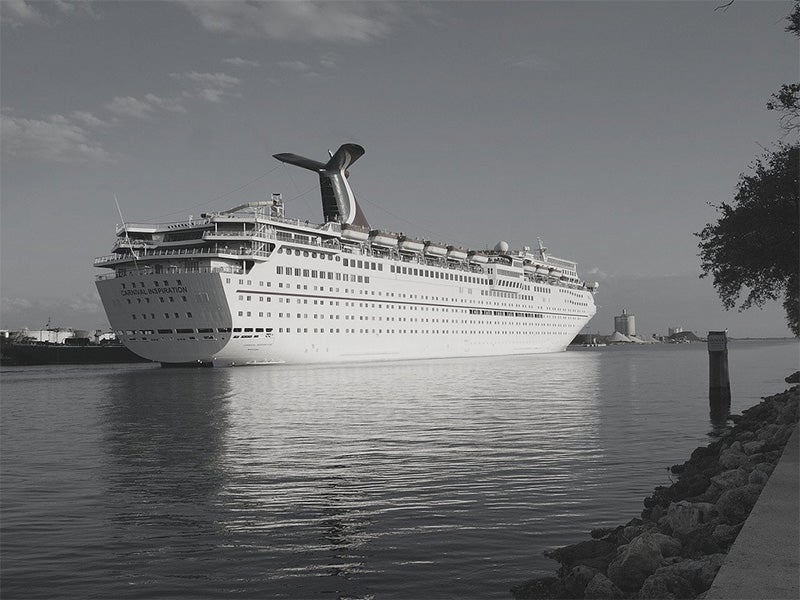 April 30, 2014
|

Press Release
April 30, 2014
|

Legal Document
Stay Connected For Updates
Join our community of 1 million supporters and receive urgent action alerts.