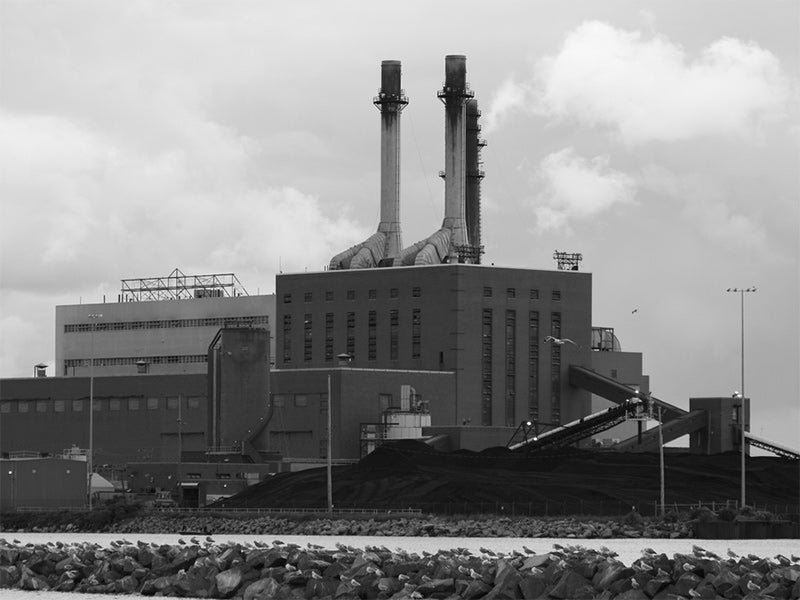 Photo courtesy of Seabamirum / Flickr
Case Overview
Earthjustice is representing the group of elected officials in the repowering proceedings before New York's Public Service Commission. At issue is a controversial, precedent-setting decision: whether to repower the uneconomic coal-burning Cayuga and Dunkirk power plants with natural gas—a plan that would lock the region into continued use of fossil fuels and hike electricity bills for people and businesses across a 20-county region in western and central New York, or take the plants offline and instead upgrade the transmission lines—a cleaner and far less expensive option.
The cost of repowering the two plants could cost as much as $1.5 billion—a cost that would fall to ratepayers. Upgrading transmission lines would accomplish the same goal for under $100 million.
Tompkins County Legislator Carol Chock, along with Town of Caroline councilmember Irene Weiser, are representatives of a group of elected and public officials from an eight-county region that have officially intervened in the PSC repowering proceedings to register concerns about the proposal.