New York PSC Denies Expensive Cayuga Power Repowering Application
Victory
—
Decision saves ratepayers millions of dollars and sets stage for end of coal-burning
New York, NY
—
The New York Public Service Commission acted today to protect New York ratepayers and the environment by denying an application to add natural gas capacity to the aging, coal-burning, Cayuga Power Plant. The application sought millions of dollars in ratepayer subsidies, and would have extended coal-burning at the plant by at least a decade.
This is tremendous victory for ratepayers in this long-running case. Rather than footing an enormous bill for wasteful investments in a dying coal-fired power plant, ratepayers will instead see necessary transmission upgrades that will help ensure reliable power at about a quarter of the cost.
Earthjustice and Sierra Club, representing a group of elected officials, scientists and ratepayers in the repowering proceedings before the PSC, argued that the nearly $100 million cost of converting the obsolete Cayuga Power Plant to natural gas would be wasteful and undermine investments in renewable energy.
"Today, Governor Cuomo and the Public Service Commission sent a clear message that New York is a leader in clean energy," said Chris Amato, Earthjustice attorney.
"The rejection of Cayuga's ill-conceived repowering proposal is a victory for ratepayers and the environment. Cayuga's proposal would have saddled ratepayers with millions of dollars of unnecessary rate increases and allowed the continued burning of coal at this outdated and obsolete facility. We applaud the Governor and the PSC commissioners for their leadership on this key energy issue."
"This was clearly the best decision for the future," said Carol Chock, Co-Founder of Community and Ratepayer Intervenors.
"My offer still stands to work towards a future that uses the assets of that site to achieve a solution that is sustainable both environmentally and economically."
Had it gone forward, this bailout of an old, dirty fossil-fuel plant would have undercut New York's growing reputation as a clean energy center.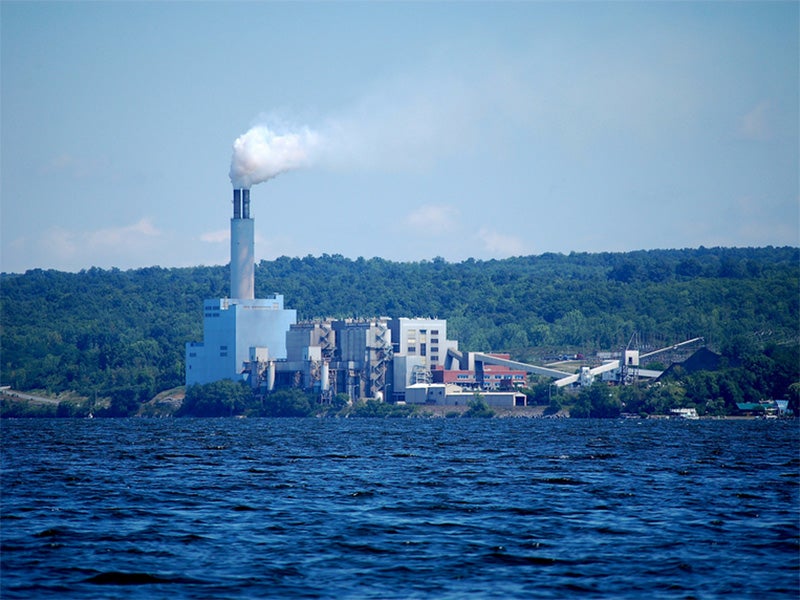 Earthjustice is the premier nonprofit environmental law organization. We wield the power of law and the strength of partnership to protect people's health, to preserve magnificent places and wildlife, to advance clean energy, and to combat climate change. We are here because the earth needs a good lawyer.