Watching The Rails:
One Community's Quest For Safety
Tar Sands Proposal To Be Abandoned
Global Companies, LLC, announced that it is abandoning the plan to modify its crude-by-rail facility in Albany, New York, to handle tar sands oil — "a huge victory for the families who live, work, and go to school in Albany's South End," said
Chris Amato
, staff attorney at Earthjustice. "This has been, and continues to be, a fight for environmental justice." Global's announcement came following a four and half year legal battle fought by Earthjustice on behalf of the Ezra Prentice Homes Tenants Association and several environmental organizations.
Read more.
When fossil fuel polluters need a place to do their dirtiest and most dangerous work, they tend to locate their operations in places where they believe people have less power, often in low-income communities or communities of color. Faced with a deadly new threat, residents in one predominately African-American community are organizing their neighbors and allies from far and wide—building the power to take on a Fortune 500 company and complacent regulators.
Earthjustice Photo

Earthjustice Photo

Earthjustice Photo
Earthjustice Photo
Earthjustice Photo
Earthjustice Photo
Earthjustice Photo
Earthjustice Photo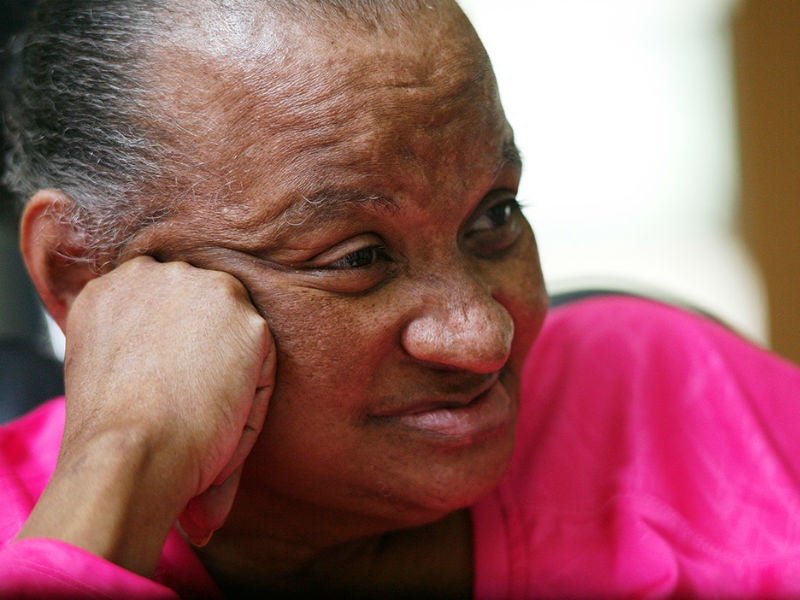 Earthjustice Photo
Imagery: © 2016 Google / Map data: © 2016 Google
Earthjustice Photo
Earthjustice Photo
Earthjustice Photo
Earthjustice Photo